On Mar. 1, 2023, the CMA announced changes to our CMA Joule offerings. Additional details can be found on the Physician Leadership Insitute, Practice Management Curriculum, Clinical tools and Publications pages.
Learning
Acquire the skills and knowledge you need to achieve your career goals.
The Canadian Medical Association (CMA) and CMA Joule offer a range of learning opportunities that are accredited by:
The College of Family Physicians of Canada (CFPC) for Maintenance of Proficiency (Mainpro+)
The Royal College of Physicians and Surgeons of Canada (RCPSC) for Maintenance of Certification (MOC)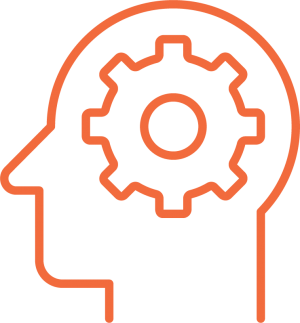 Continuing professional development
CMA Joule has a variety of continuing professional development (CPD) options in leadership development, business acumen and practice management.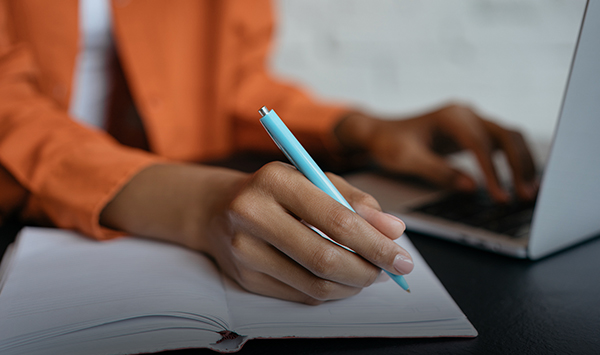 Physician Leadership Institute
Experience leadership development across all stages of your career through the Physician Leadership Institute (PLI). Interact with expert faculty and network with your peers on leadership topics critical to health care. We offer a variety of leadership programs to fit your schedule, match your learning style and help you achieve your goals. A certificate of recognition and progress towards the Canadian Certified Physician Executive (CCPE) designation is also available.
Every hour of a PLI course is valued at one credit for Mainpro+ Group Learning and MOC Section 1, as well as for Collège des médecins du Québec (CMQ) recognized professional development.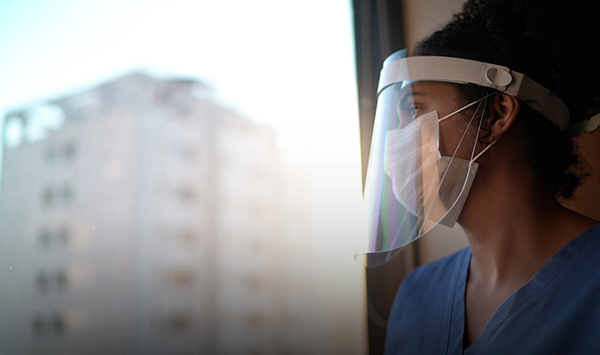 Physician Fundamentals
Even after medical school and residency, there's still a lot to learn to be a confident and capable physician. We can help you build the non-clinical skills you need for a successful practice with these free, on-demand learning opportunities, open to all physicians.
Continuing medical education
For physicians looking to stay informed about new findings, treatments and medical research, the CMA provides a range of continuing medical education (CME) options.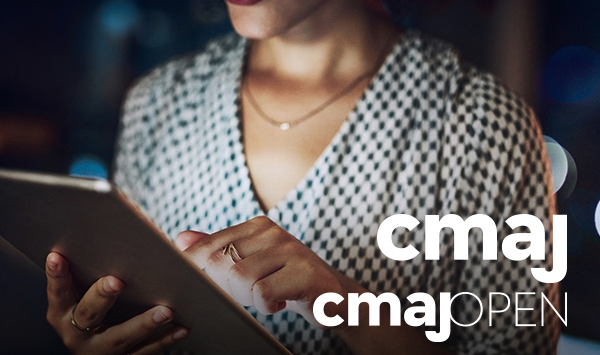 Journals: CMAJ and CMAJ Open
The journals CMAJ and CMAJ Open are leading sources of clinical information and research for Canadian physicians. In addition to keeping readers up to date on the latest information, the journals also qualify for recognized credit:
Each article is valued at one MOC Section 2 credit.
Qualifying articles are valued at 0.5 Mainpro+ certified Self-Learning credits, whereas non-qualifying articles are valued at one credit of Mainpro+ non-certified Self-Learning per hour of reading.
Completed impact assessments are found under My CPD Activities and are reported to the CFPC if your College number is on file. Members must self-report credits to the RCPSC.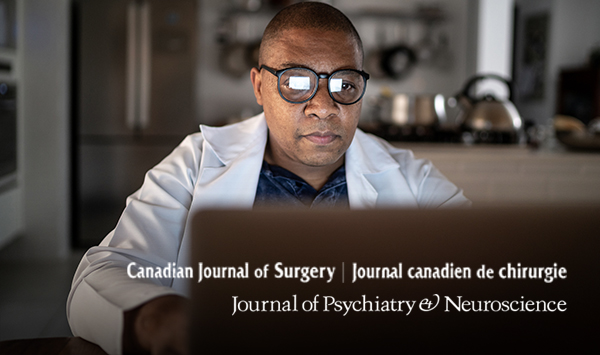 Journals: Canadian Journal of Surgery and Journal of Psychiatry & Neuroscience
The Canadian Journal of Surgery (CJS) and Journal of Psychiatry & Neuroscience (JPN) are leading journals for Canada's surgeons, psychiatrists and neuroscientists.
RCPSC MOC credits can be earned by reading, authoring, reviewing and editing articles. These credits must be claimed by submitting the provided form to the RCPSC.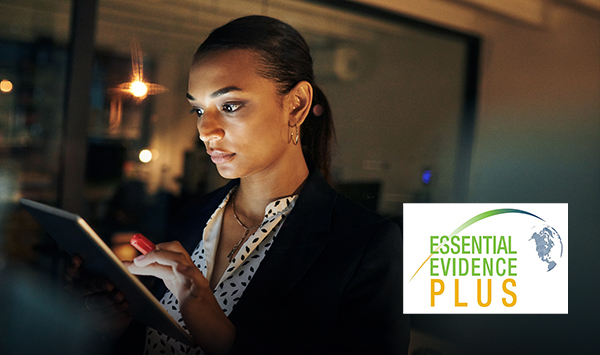 POEMs
POEMs by Essential Evidence Plus provides concise daily email summaries of the latest clinical studies. Keep informed on the most important trends in medicine with POEMs daily updates.
Each article is valued at 0.1 credits for Mainpro+ certified Self-Learning or 0.25 credits for MOC Section 2. Completed impact assessments are reported under My CPD Activities and are sent automatically to the CFPC or RCPSC if your College number is on file.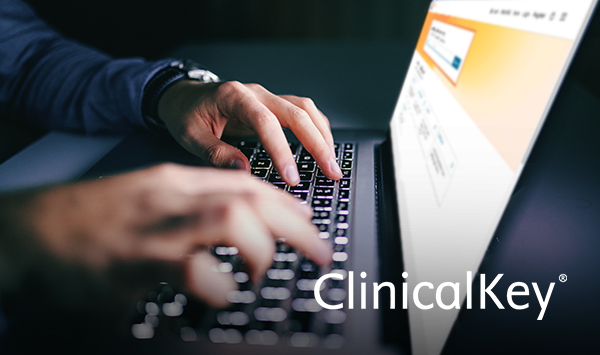 ClinicalKey
ClinicalKey is a clinical knowledge solution covering over 1,000 textbooks, 600 e-journals, 1,500 clinical overviews, images, videos and patient handouts across 30+ specialties.
You can earn 0.5 AMA PRA Category 1 Credits™ for each search with an activated ClinicalKey Personal Account. CFPC members may self-report certified credits for any AMA PRA Category 1 credits. RCPSC members can record activities as "bulk individual reading" under Section 2: Self-Learning Activities for 0.5 credits per activity.