Virtual care connects. No matter where you are. No matter who you are.
---
What would you do with more time?
Imagine a world where physicians have more time, patients feel empowered and entire care teams aren't overwhelmed. What used to take hours, days or weeks can now be managed in minutes. Care is more coordinated, continuous and complements in-person visits. Patients don't have to take time off work or travel extensively for non-emergency and specialist appointments.
Technological innovations have already impacted every aspect of our lives―and health care is no exception. Today, only 14% of physicians have virtual visit capabilities. But that's changing rapidly.
For those who have already implemented virtual care solutions, the known benefits are countless…
Better:
access to care and expertise
collaboration
education and training
data and accuracy
diagnostics and treatment
patient experience and satisfaction
health outcome tracking
medication adherence and patient accountability
Decreased:
length of hospital stays
readmission rates
medical errors and misdiagnosis
wait times
unnecessary appointments
missed appointments
---
Does this seem like science fiction to you? It's already happening.
Some examples of exponential technologies that are improving care right now are:
Artificial Intelligence
Artificial intelligence (AI) is the ability of computers to think like and complete tasks currently performed by humans with greater speed, accuracy, and lower resource utilization.
Source: Deloitte
AI in action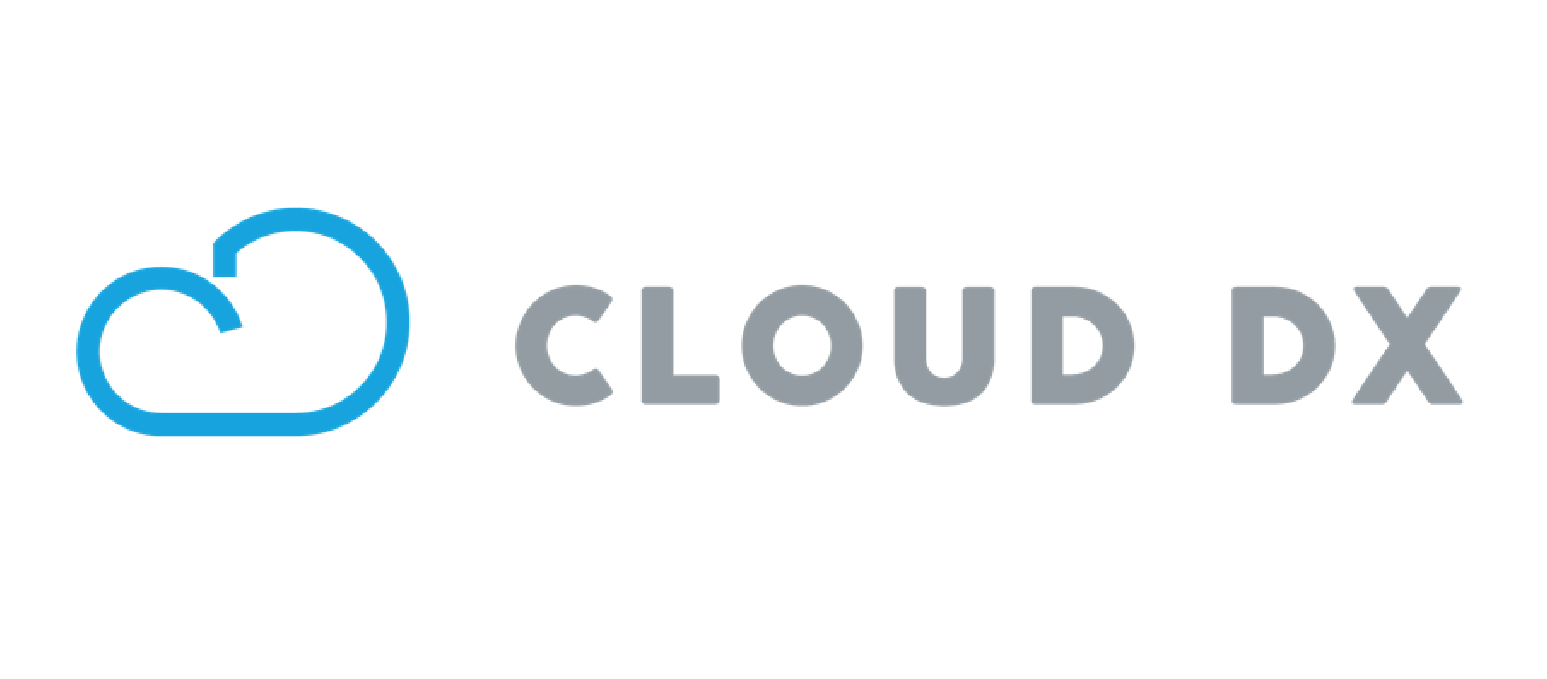 Cloud DX Connected Health is an all-in-one cloud-based system that collects and monitors vitals with outstanding accuracy, whether they're taken in the exam room or at home daily. Ideal for monitoring chronic conditions.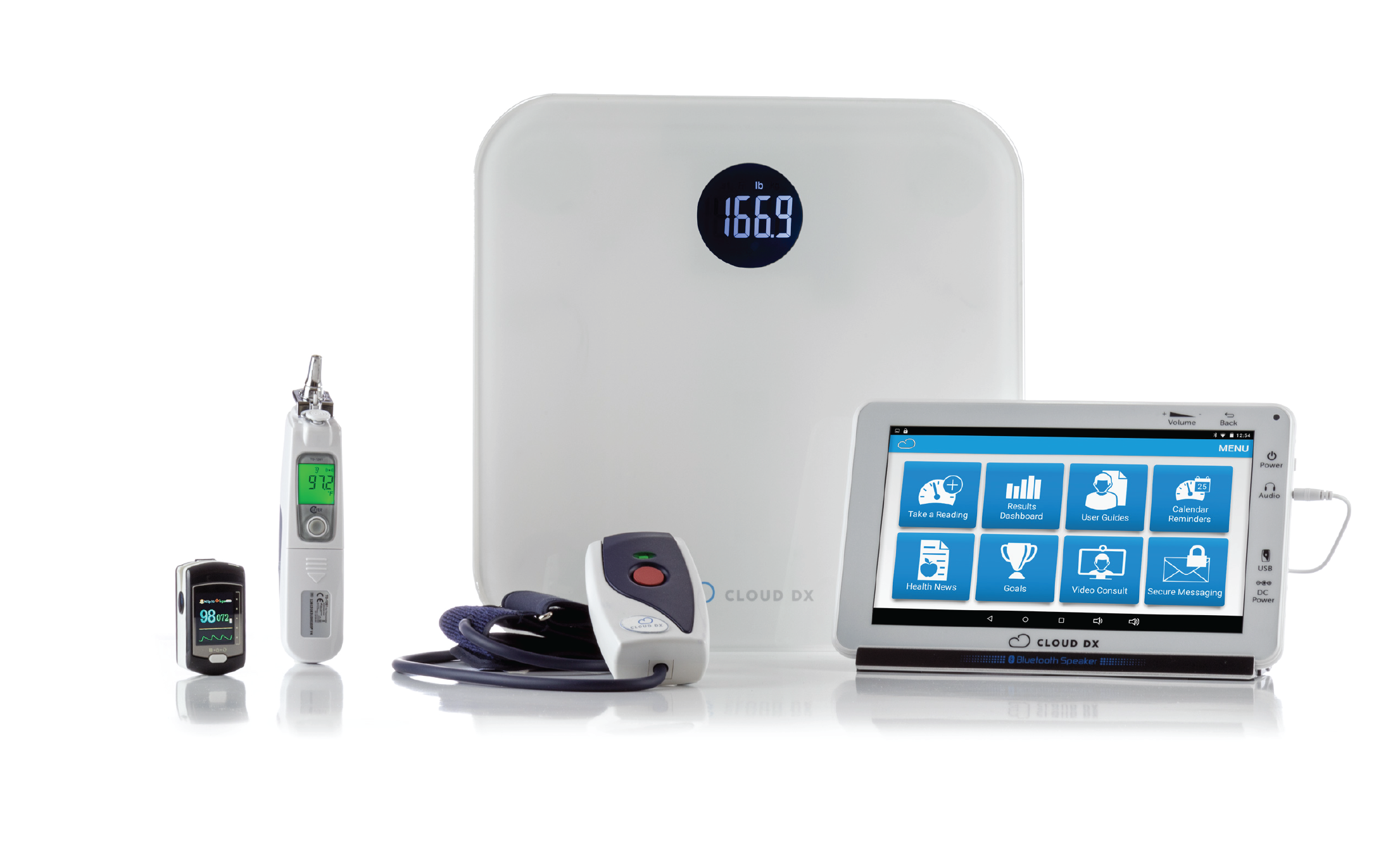 ---
Augmented Reality
Augmented Reality (AR) is the technology that superimposesre images on a user's view of the real world.
Source: Deloitte
Learn more about augmented reality
AR in action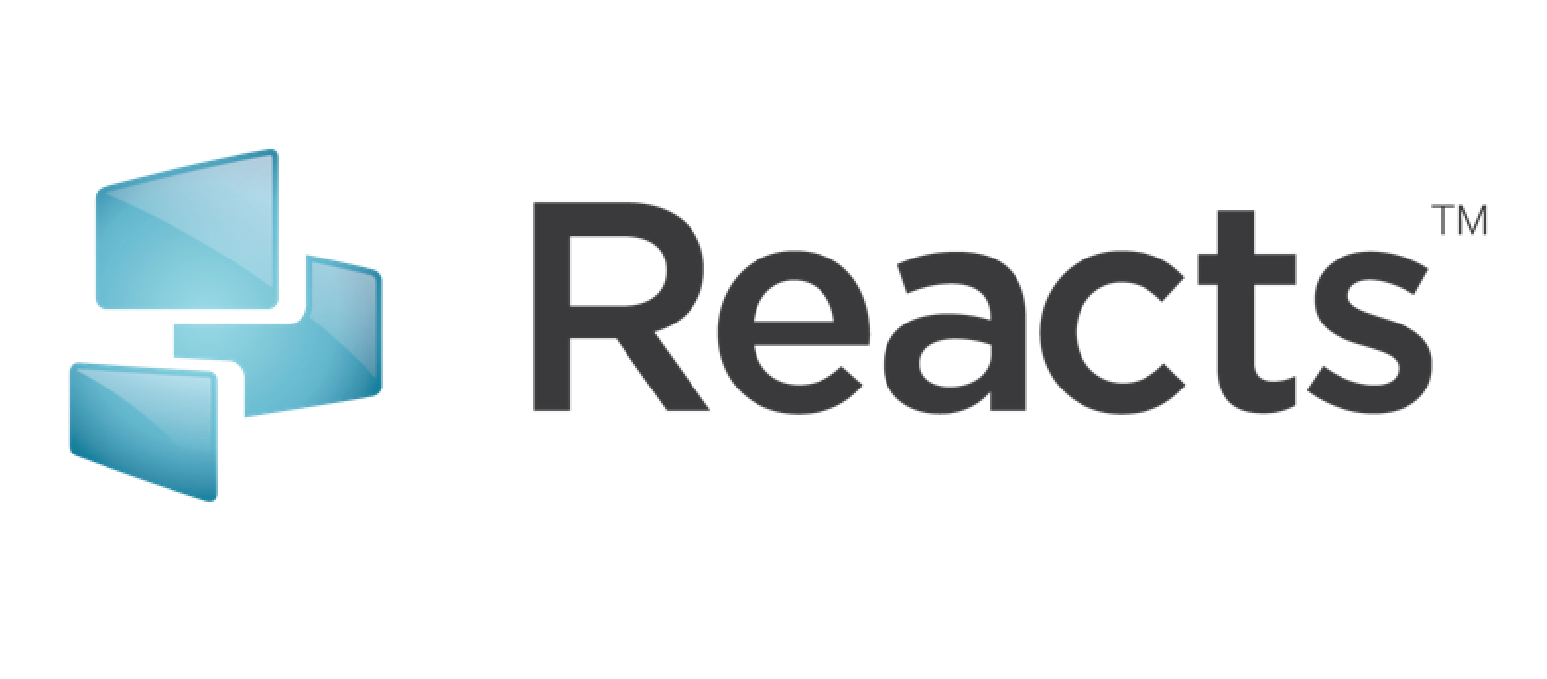 Reacts is a rich, integrated, collaborative platform that enables secure communication and interaction amongst health care professionals and their patients. Allows video conferencing, file sharing and remote teaching.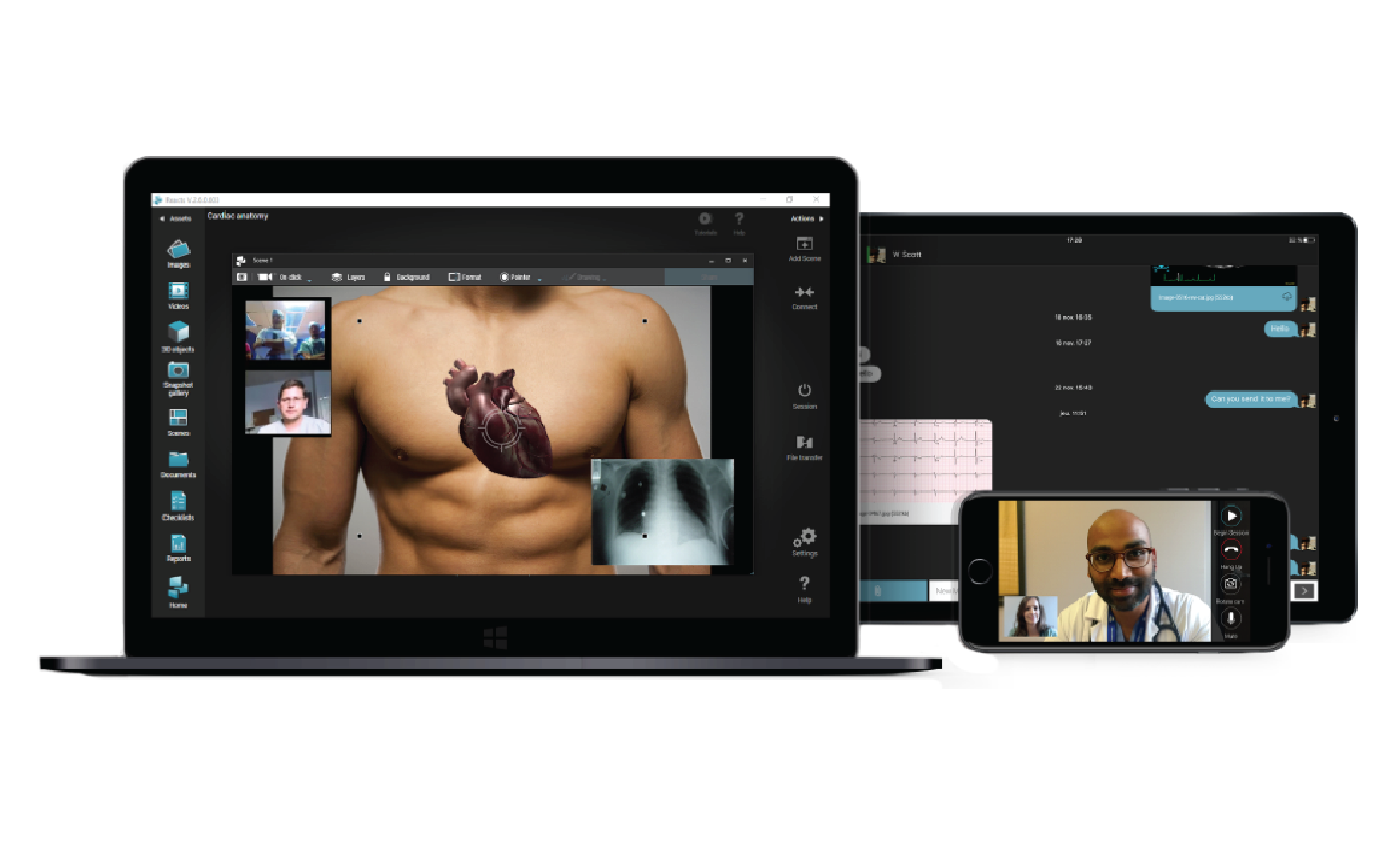 ---

Using tablets in the waiting room and secure, emailed forms and messages, the Ocean platform for patient engagement gives you a better way to collect information from your patients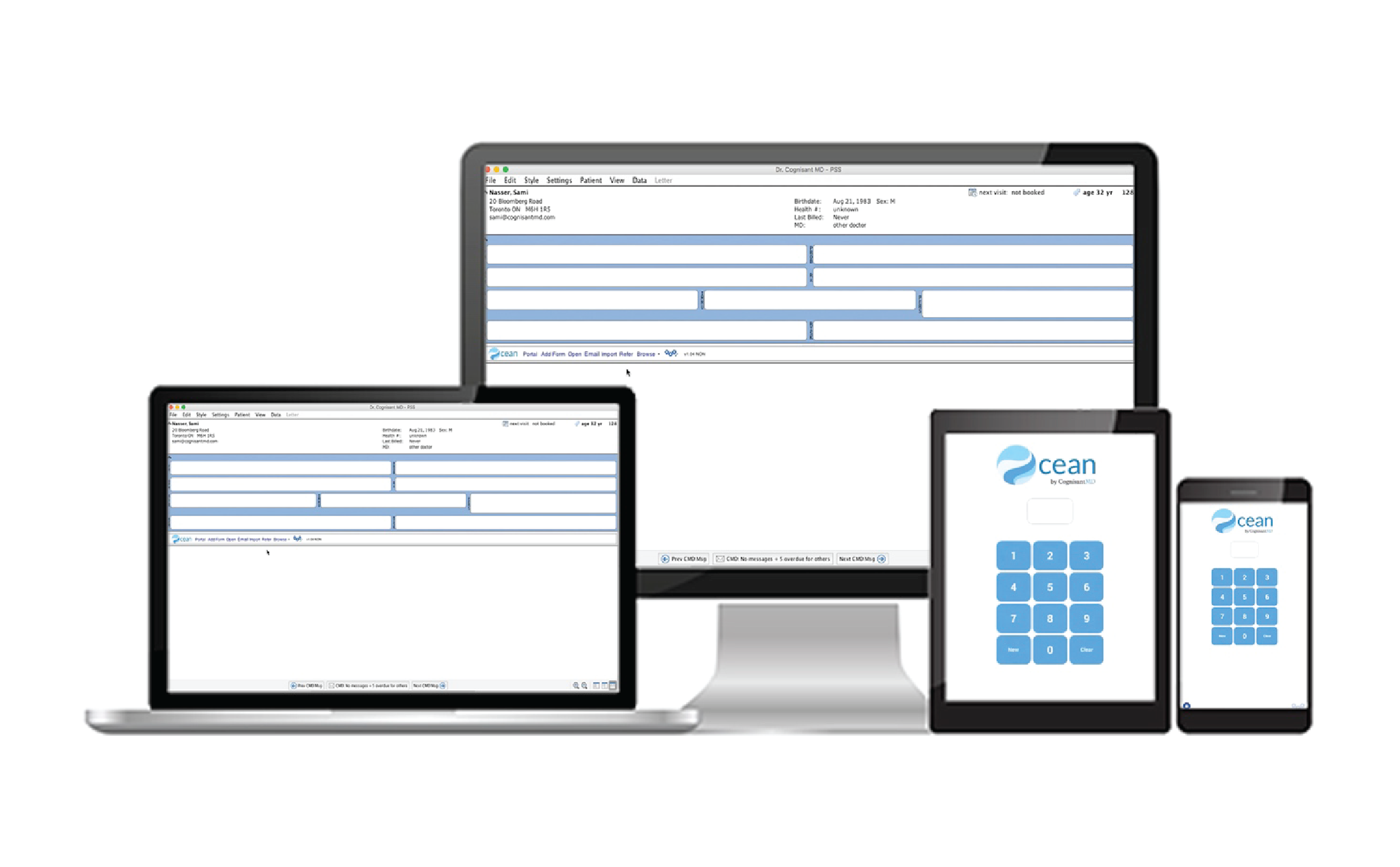 Where does Joule fit in?
We fuel innovative solutions by removing barriers to physician-led innovation so concepts can be implemented, scaled up and adopted.
We fuel innovative solutions by removing barriers to physician-led innovation so concepts can be implemented, scaled up and adopted.
— Lindee David, CEO
Get inspired
Will Doctor-Led Innovation Save Our Health System?
Virtual Care by 2020—bring it on
Canada's health system "moonshot"—the doctor's office of the future