Dr. Nada Gawad
Joule Innovation Grant recipient
Social innovation
$25,000
About the innovation
My On Call (MOC) Pager App is a simulated pager program designed to help senior medical students and residents practice safe clinical decision-making (CDM). It also serves as an assessment tool for training programs. The goals for the app are to ease the gap in role transition and to practice safe CDM for each role.
To use the MOC Pager App, learners are given a list of virtual patients with clinical information founded on common cases. The list contains each patient's diagnosis, course in hospital, and past medical history. Learners receive "pages" from the app with common on-call issues based on a virtual patient's pertinent information in a format like an inquiry from the ward. After each page, the learner also receives a question asking how they would respond―i.e. give phone orders, see the patient when they have time, see the patient immediately, call the senior for help, or call the appropriate service for help (anesthesia, ICU, etc.). This exercise helps the learner consider their level of confidence, patient safety, and when to ask for help. Pages are sent in a random order and at unknown times to simulate the multi-tasking skills required on wards. Once opened, each "page" has to be answered within 2 minutes―simulating the need for time-sensitive decision-making and resourcefulness.
The MOC Pager App is unique in its real-time approach, integrating prioritization, time management and efficiency with no risk to real patients. As the first and only existing simulated pager app, the MOC Pager App pushes the boundaries of technology in medical education to address the currently unmet need of practicing and assessing CDM. The ultimate goal is to improve patient safety.
The app was successfully piloted in the uOttawa Perioperative Management elective from 2016-2018, followed by implementation at the National Cardiac Surgery Bootcamp.
---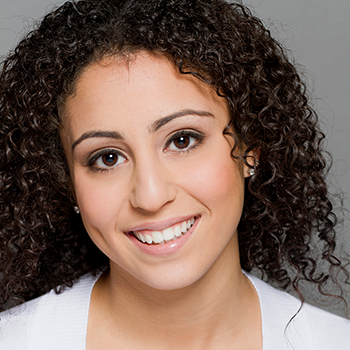 About the recipient
Dr. Nada Gawad pioneered the idea for the MOC Pager App and co-created the pilot version of the app. She is a PGY3 in General Surgery at the University of Ottawa. She recently completed the Clinician Investigator/Surgeon Scientist Program where she pursued a Master's in Education focusing on the assessment of decision-making skills. She completed fellowship training in the Department of Innovation in Medical Education (DIME) and at the University of Ottawa Skills and Simulation Centre (uOSSC). During her time as a medical student at the University of Toronto, she also founded the Surgical Exploration And Discovery (SEAD) Program, which has since educated over 500 medical students across 5 North American institutions.
---
What will the grant help them do?
The Joule Innovation Grant is delivering the funding necessary to transfer the rebuilt app to a new server and provide ongoing maintenance during the beta-testing and dissemination phases of its implementation.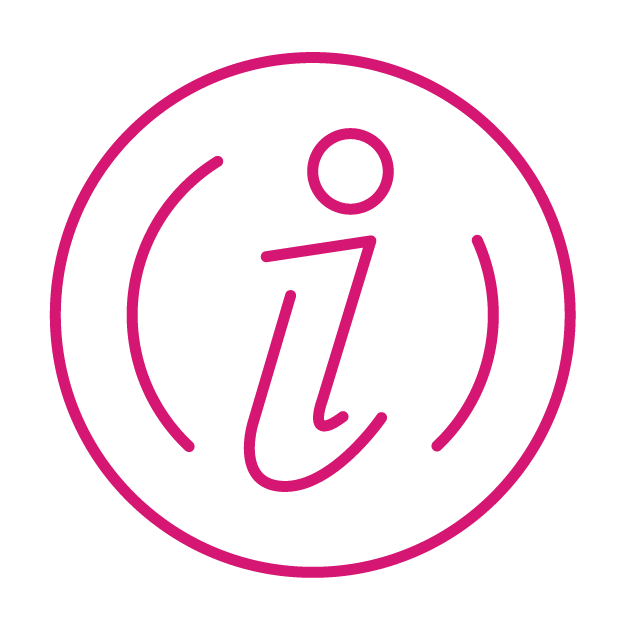 Did you know?
It's estimated that 138,000 Canadians suffer adverse events due to medical errors each year, of which approximately half involve errors in clinical decision-making.