Dr. Simon Berthelot
Med-LCA
Joule Innovation Grant recipient
Category: Sustainable health care
$30,000
About the innovation
In 2019, The Lancet Countdown on Health and Climate Change found that Canada's health care sector generates the third-highest per capita emissions among the health systems in 47 countries. In addition, it found that most of that pollution is generated by hospitals; these high-energy-use facilities produce massive amounts of waste, including single-use products.
Med-LCA is an app that can help reverse this situation by teaching health care establishments how to carry out their own life cycle assessments (LCAs), which are analyses of the ecological footprint of each health care activity (e.g., an X-ray). The app will allow health system managers to:
understand the environmental impact of various health care services;
reduce or eliminate the most polluting health care activities; and
choose more eco-friendly options.
---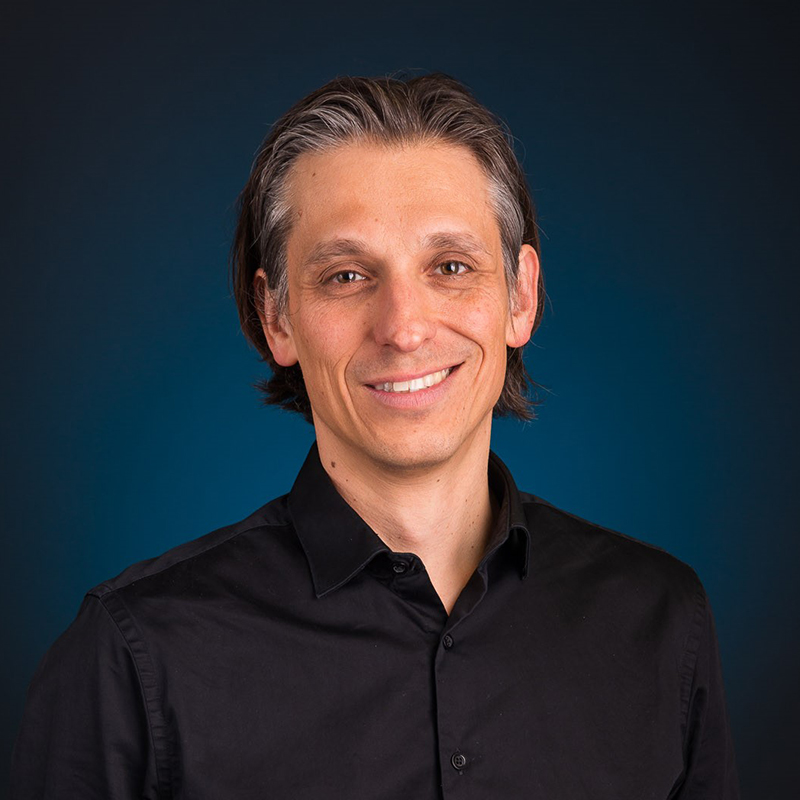 About the recipient:
Dr. Berthelot is an emergency medicine specialist and researcher at the pediatric academic hospital of the CHU de Québec – Laval University. His research interests include performance assessment in emergency and primary care, value of care, patient costing and overdiagnosis. In 2014, he obtained a master's degree in health services research from the University of Calgary, where he was the recipient of the Chancellor's Graduate Medal and the Grant Innes Research Award.
What will the grant help them do?
The grant will help Dr. Berthelot's team complete the LCAs necessary to establish a representative sample of the care activities performed in our health care system. For instance, they will hire a coordinator to compare treatments for various infections, compare disposable versus reusable medical equipment and analyze the impacts of various patient care pathways, such as telemedicine. Once these data are collected, Dr. Berthelot will be able to design the Med-LCA prototype app, so that health care managers can conduct LCAs adapted to their own health care setting.