Dr. Joseph Ma
Ultra-Fast Autonomous Cost-Effective COVID-19 Disinfection Device, Bionic-i Inc.
Covid-19 Innovation Grant recipient
Category: Access to care during COVID-19
About the innovation
Many COVID-19 protocols, such as extensive decontamination procedures, have forced health care workers, clinics and hospitals to function at lower capacity — limiting patients' access to care. In many cases, surgeries and other elective procedures have been deferred for 3 months or more, and waitlists continue to grow.
Dr. Joseph Ma and his team at Bionic-i Inc. have developed a cost-effective device to disinfect clinical environments efficiently.  The AI-based device operates autonomously and is flexible enough to disinfect a range of spaces, including hospitals and other clinical environments, as well as long-term care homes, schools and transit systems.  It will help reduce the cleaning time needed between procedures, allowing more patients to be treated and improving access to care.   
The team has completed preliminary functional testing, established supply chains and local manufacturing capacity, and are in the final development and testing phase. They're working to deploy their device in Ontario in the next year and a half.
---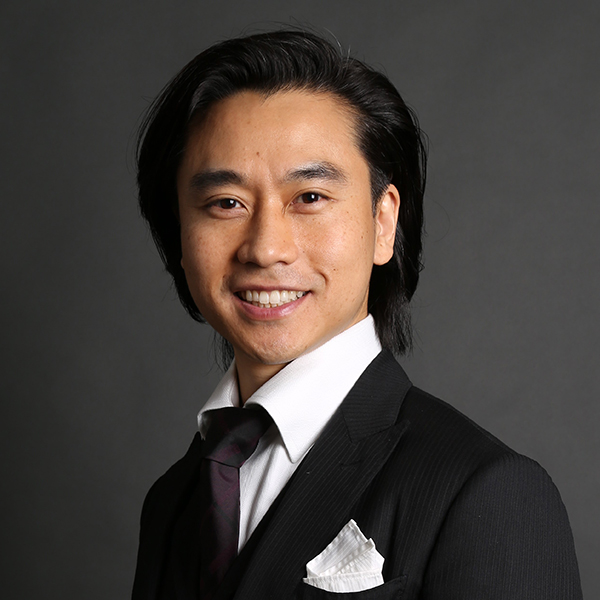 About the recipient
Dr. Joseph Ma, FRCSC, Project Architect and Chief Medical Officer at Bionic-i Inc., is an Assistant Professor and a surgeon. He is also a medical director at Veritas, a company that provides clinical and surgical vision care. After the SARS outbreak, Dr. Ma had a significant role in increasing the clinical capacity and access to surgery in his health unit, safely increasing standard operative volumes up to >300% previous daily averages, all while maintaining the lowest complication rates in his cohort. He hopes his current work with Bionic-i Inc. will safely increase clinical capacity again.