We believe that to go far, we should go together. Our goal is to amplify your current efforts by helping you to identify your needs―and sourcing solutions that can improve efficiency and effectiveness, and easily integrate into your existing processes and workflows.
We're pleased to offer virtual training options during COVID-19 so that your team can still benefit from learning together. Additionally, some of our courses are now available in French.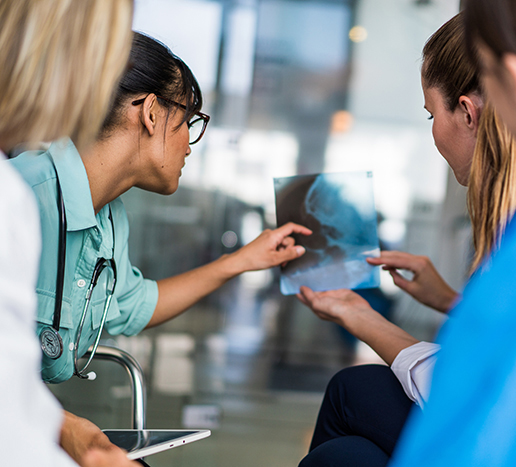 The benefits of training in your workplace
Build the skills of individuals while also strengthening the skills, capacity and impact of your entire health care team―not just physicians. 
Individual participants will benefit from:
more opportunities to apply their newly learned skills together; and
working with other team members to solve challenges related to their own context.
Your entire team will benefit from:
a learning experience tailored to your organization's particular needs;
personalized learning paths to develop the skills needed to meet your unique organizational objectives; and
convenience, reduced travel-related costs and time savings.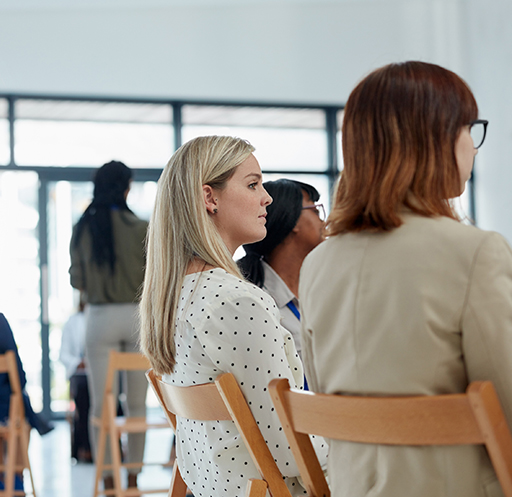 Tailored or customized to suit your team's needs
Tailored
We'll work with you to tailor our current Physician Leadership Institute (PLI) courses to address specific challenges happening locally or within your team. This could also include adjusting the length of a course or adapting the agenda.
Fully customized
Based on your organization's needs, we'll partner with you to determine the content, delivery methods and features of your program. A customized program could include:
Leadership assessments
Face-to-face* and/or facilitated online content
Action learning projects (individual or group)
Leadership coaching
Networking opportunities
*Face-to-face is not available at this time due to COVID-19
---
Interested?
We'd be happy to work with you to find the right course for you and your organization. Please complete this short assessment form and one of our learning specialists will get back to you to discuss your options.
Alternatively, you can take a look at our catalogue for the full list of available courses.
---
Why choose the Physician Leadership Institute?
All courses are developed and delivered by our esteemed faculty―physician leaders and industry experts. Our courses are also accredited by the Royal College of Physicians and Surgeons of Canada and the College of Family Physicians of Canada with a practical application of the LEADS in a Caring Environment Framework for your workplace.
"Through this program participants learn integrative thinking and collaborative decision-making which positions them for success in both formal and informal leadership work."
Nancy MacCready-Williams
CEO, Doctors Nova Scotia