Announcing our newest grant recipients September 2019 – stay tuned!
Canada's health care system is facing significant challenges― an aging population, funding issues and poor access to health care services, among others. Many Canadians experience these impacts daily.

At Joule, we believe that there is a better way—to serve patients; to practice as a physician; to manage health care systems; and to innovate in health care.

We believe physicians are uniquely positioned to drive change in the industry and help build a better future for all Canadians.
Our annual grant program drives physician-led innovation by providing flexible funding to CMA members who are making a difference in health care.
Beyond funding, our grants open many doors: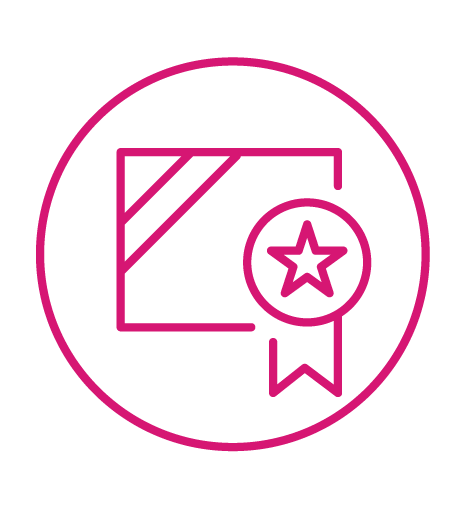 Gain recognition for being a leader in innovation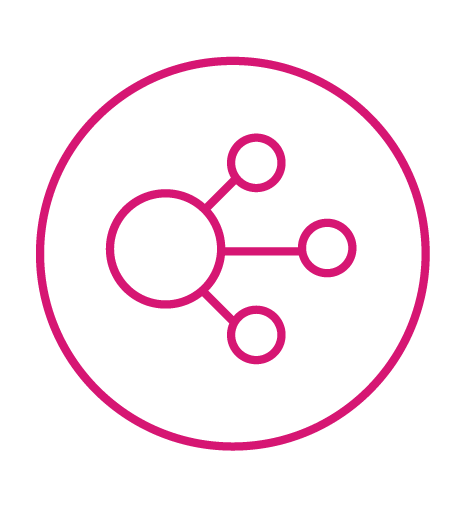 Get your idea in front of more than 87,000 of your peers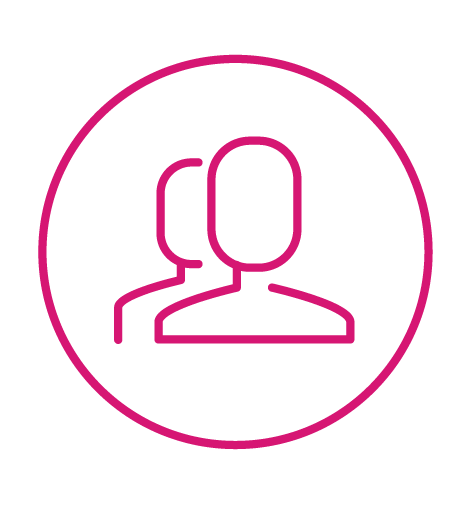 Benefit from Joule Innovation Council mentors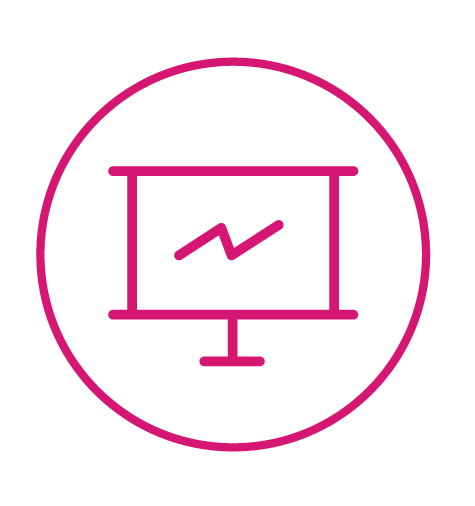 Participate in events and other Joule ventures
For 2019, we have 8 grants available totaling $200,000:
2019 grant categories
These grants support CMA member-led initiatives that focus on innovative solutions that improve access to health care for all Canadians. For marginalized populations―as well as for those living in rural or remote communities― access to equitable, timely and quality care is especially challenging. As such, an initiative's merit may be strengthened if it addresses one or more of the following cross-cutting areas: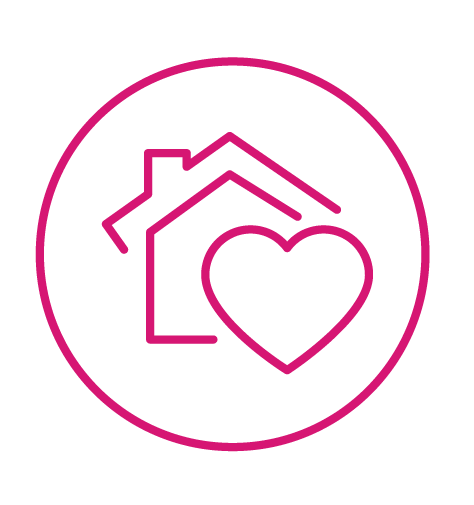 Marginalized populations: those who face increased challenges in obtaining equitable access to health care services.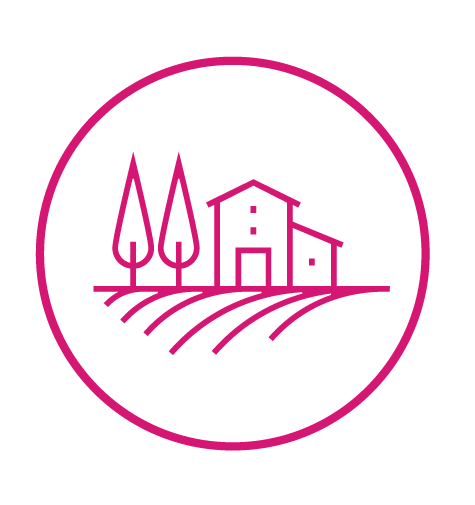 Rural and remote populations: those who have limited or difficulty accessing resources and services for all or part of the year.
These initiatives should consider the patient experience as well as the planning and delivery of care for communities and individuals facing serious financial, logistical, technical, and human resource challenges.
Initiatives may include a product, service, process or model of care.
---
These grants support initiatives aimed at enhancing the quality, safety, efficiency, and health outcomes for patients, while at the same time reducing overall costs within the Canadian health care system.
These CMA member-led initiatives improve processes and/or outcomes related to: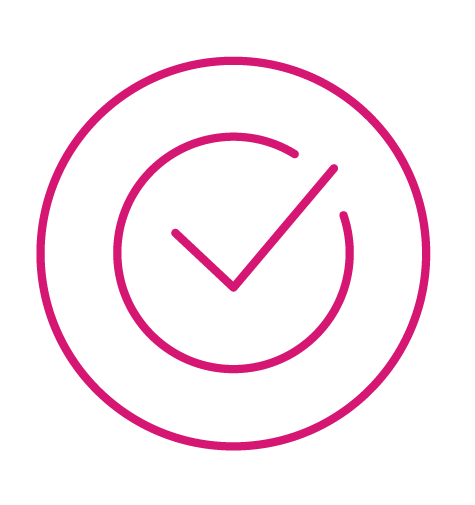 the delivery of care;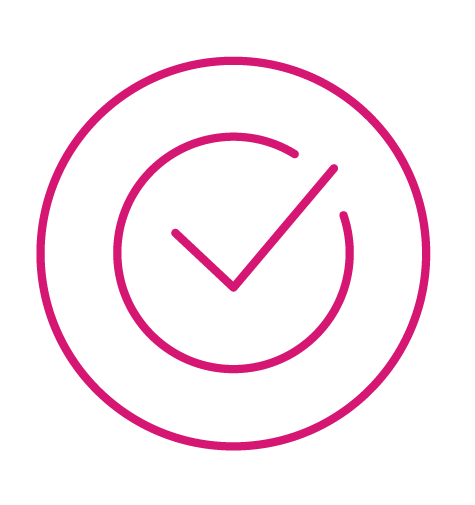 the quality and safety of care; and/or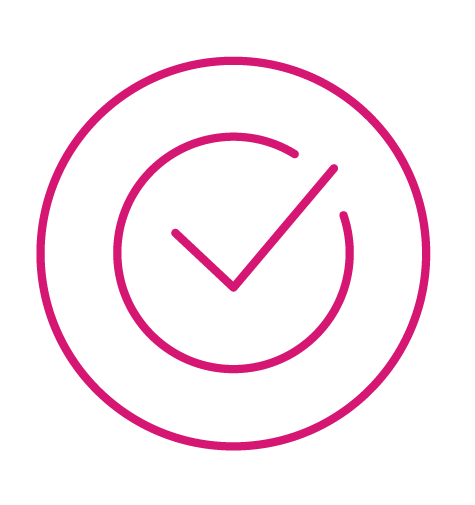 administrative efficiency.
Initiatives may include a product, service, process or model of care.
---
Emerging physician innovator grant (4 grants x $5,000)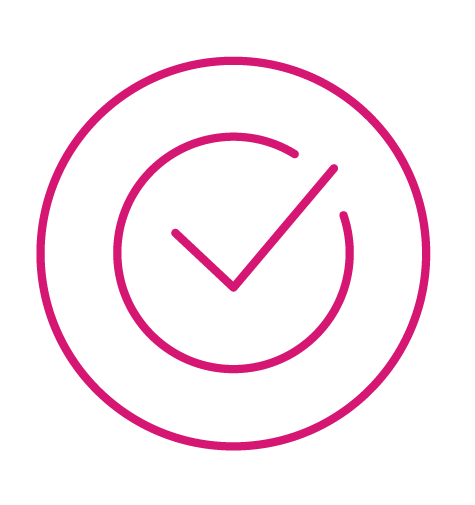 Student grants (2x $5,000)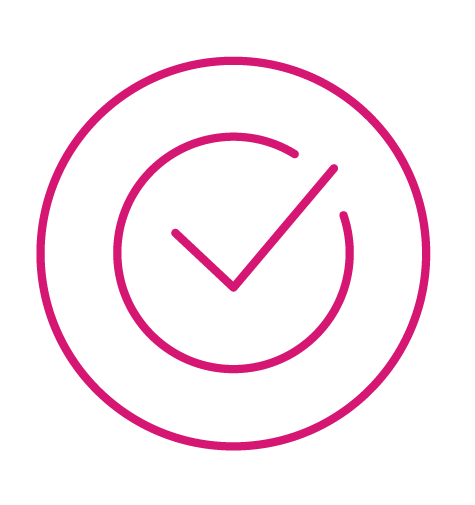 Resident grants (2 x $5000)
Grants for medical students and residents representing the future of medicine in Canada. These grants will help support the ideas of medical learners and residents who are looking to increase or improve access to care or create health care solutions that will provide better outcomes for patients. 
2019 Joule Innovation grant program resources:
---
Contact us at jouleinnovation@cma.ca