You don't have to be a physician to know Canada's health care system is facing significant challenges. But, we believe physicians are uniquely positioned to drive change in the industry. Our goal is to make it easier for physicians to expand their roles to include "innovator" and "entrepreneur".
Our annual grant program drives physician-led innovation by providing flexible funding to CMA members who are making a difference in health care.

This year, we are honoured to award 9 innovators with funding totaling $200,000.
Click through to learn more about our recipients, their teams and their innovations.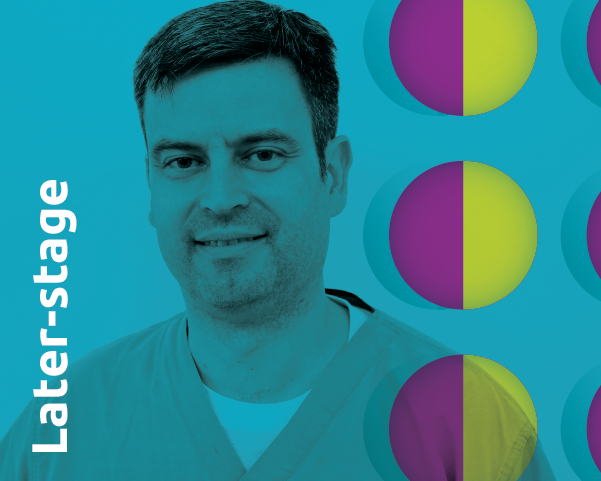 Dr. Brian Courtney
Conavi Medical Inc.

Image guidance technologies for minimally invasive procedures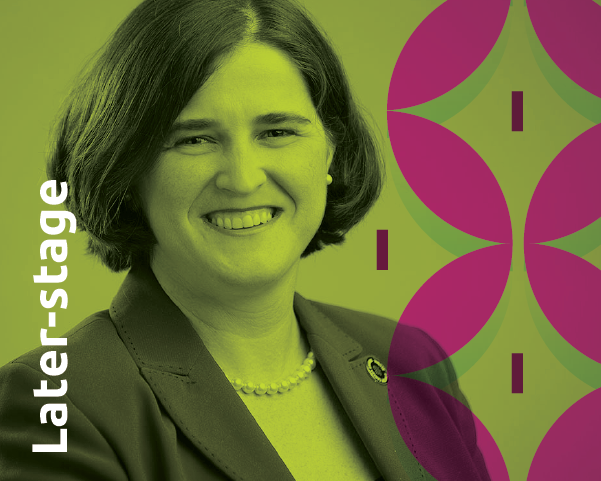 Dr. Alexandra T. Greenhill
Careteam Technologies

AI-powered collaboration platform for the entire care team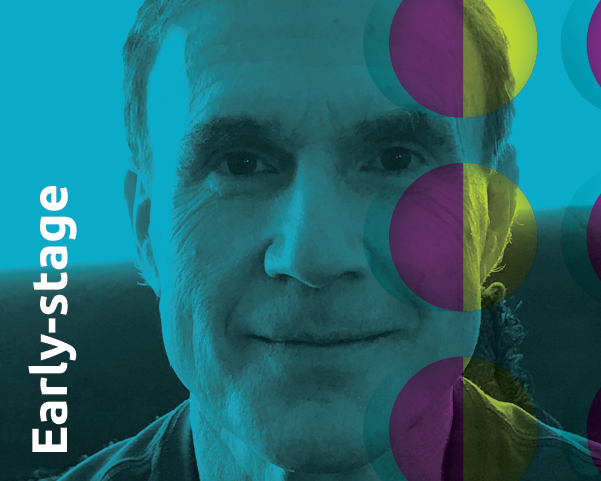 Dr. Don Burke
Critical Outreach & Diagnostic
Intervention (CODI)

Support service connecting rural physicians and intensivists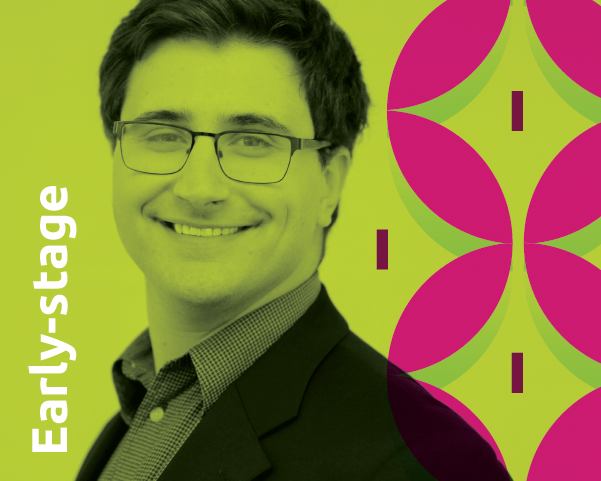 Dr. David Benrimoh
Aifred Health

AI-powered clinical decision aid for depression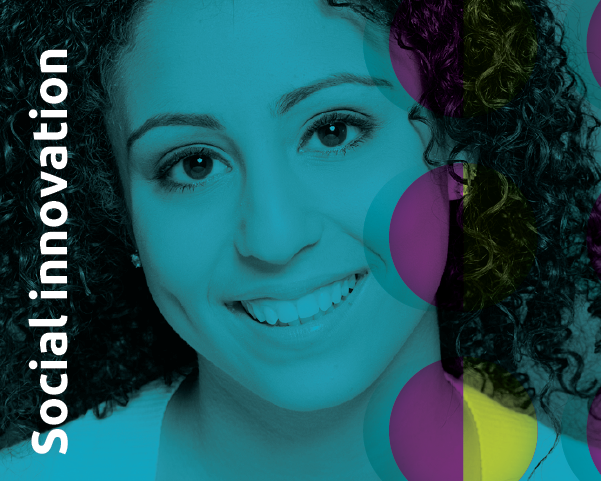 Dr. Nada Gawad
My On Call (MOC) Pager App

Learning and assessment tool to practice safe clinical decision-making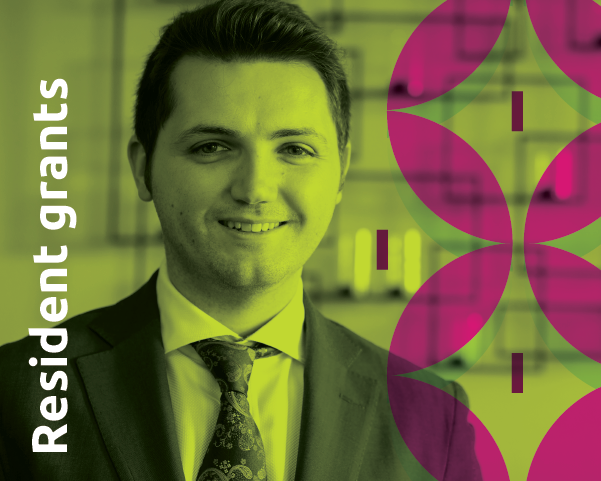 Dr. Alex Bilbily
16 Bit

Triaging mammogram interpretation with artificial intelligence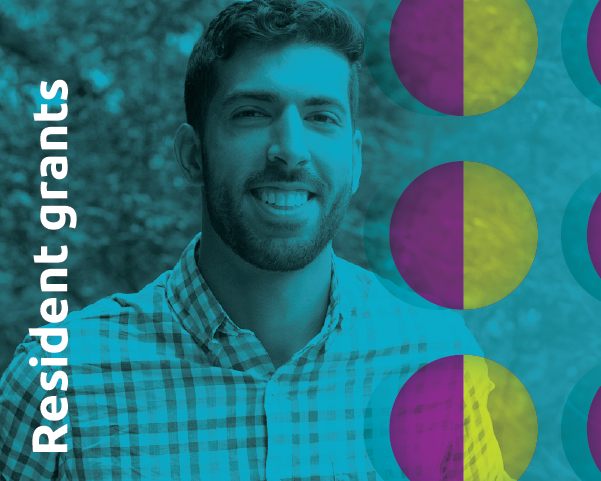 Dr. Latif Murji
Stand Up for Health (SU4H)

Experiential learning simulation for the social determinants of health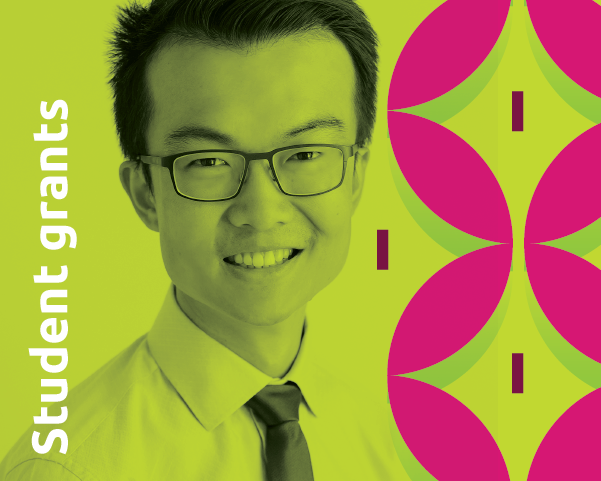 Jiahua Eric Zhao
Lumina

An improved toolkit for central line access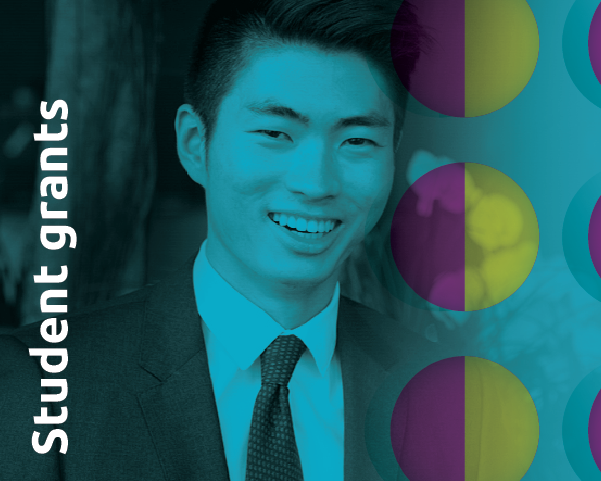 Charles Choi
VitalEyes

Non-contact method to measure the vital signs of emergency department patients
How we evaluate applications
Grant applications are evaluated by the Joule Innovation Council, a team of skilled physician innovators and business leaders, based on four weighted criteria:
Degree of Disruption
(20%)
and transformation of
current health care
approaches
Relevance (30%)
to Joule's brand and
helping physicians be at
their best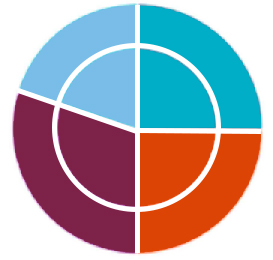 Health care benefits
(25%)
that improves people's lives
Scalability (25%)
potential, especially beyond Canada
About the Joule Innovation Council
The Joule Innovation Council provides guidance to Joule, support to physician entrepreneurs and is responsible for the selection of grant recipients.
The Council is a balanced team of physician innovators with a range of practice and business experience as well as business leaders who are experts in marketing, finance, venture capital, product development and/or health policy.