Dr. Jennifer Hensel​
Virtual Mental Health Ward
Joule Innovation Grant recipient
Category: Health care solutions
$30,000
About the innovation
Public health restrictions and the need to limit health care contacts during COVID-19 forced the Crisis Response Centre (CRC) — a stand-alone mental health facility in Winnipeg — to change the way it dealt with mental health crises. In March 2020, in an effort to avoid hospital admissions, the CRC developed a short-stay virtual mental health ward.
The virtual ward provides care by video or telephone to patients in their homes. Admitted patients have access to a daily assessment with a psychiatry team member and use of the 24/7 CRC phone line for urgent support.
During the first six months, the virtual ward admitted 76 patients: 20% had psychosis or mania, and more than 60% had suicidal behaviour. These are important indicators that these acute presentations can be managed virtually. Hospital admission was avoided in 88% of cases, saving the health system an estimated $5,000 per avoided admission.
---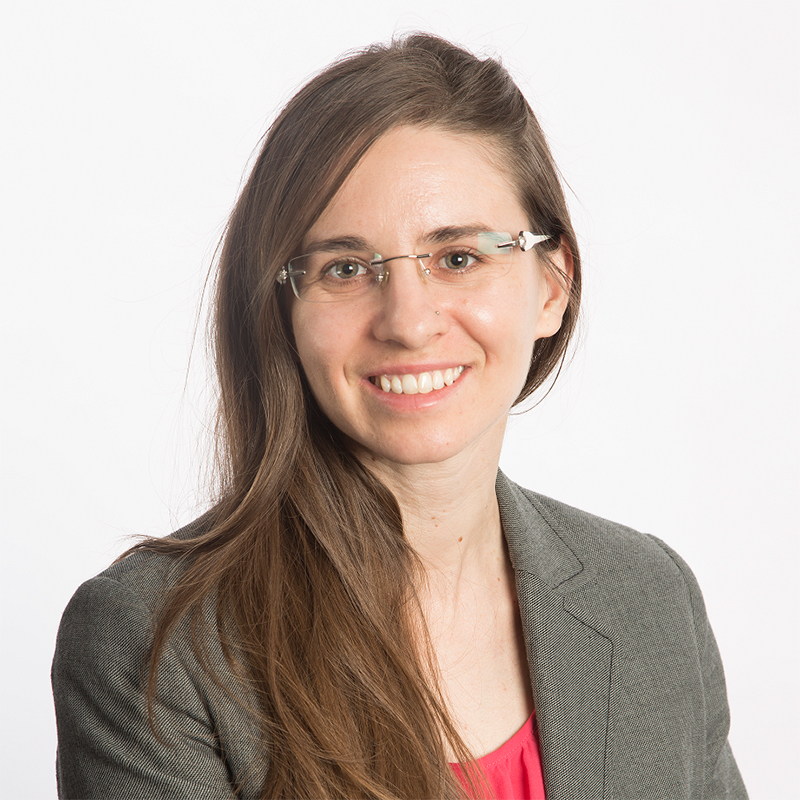 About the recipient:
Dr. Jennifer Hensel is a psychiatrist at the Health Sciences Centre (HSC) and CRC in Winnipeg. She is also the medical director of adult telemental health services for the Department of Psychiatry at HSC overseeing telemental health programs for Winnipeg and the province of Manitoba.
What will the grant help them do?
Building on the success of the virtual mental health ward to date, Dr. Hensel and her team want to further develop the model and discover its potential to scale across Canada and beyond. The Joule Innovation grant will be used to:
collect patient data after patients are discharged from the virtual ward (i.e., hospital admissions, emergency department visits);
engage patients, families, the clinical team and decision-makers to determine who the model is serving well or not serving well; and
support growth of the care team to include more interprofessional disciplines.