Dr. Abhiram Cherukupalli​​
Tractus Medical
Joule Innovation Grant recipient
Category: Emerging physician innovators
$10,000
About the innovation
When a patient presents to the emergency department (ED) with a broken wrist, the standard of care is manual traction, which requires multiple physicians to work simultaneously to pull on the wrist and put the broken bones back into place. This procedure has a 45% failure rate, often because inadequate or inconsistent force was applied during the manual procedure. Patients whose procedures have failed require surgery.
Tractus Medical has designed a device that can be operated by a single physician and offers consistent fixed traction throughout the entire treatment and casting process. The product can improve the speed and accuracy of the treatment and increase the flow of patients in the ED. It can also offer a more effective treatment that does not require surgery, decreasing a patient's involvement with the health care system.
---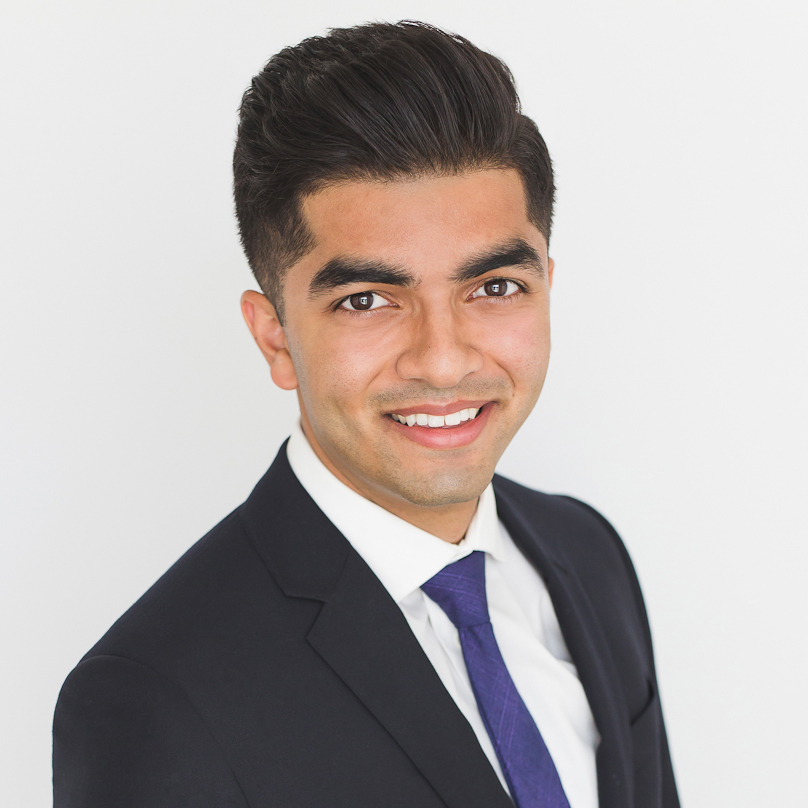 About the recipient:
Dr. Abhi Cherukupalli is a family medicine resident at the University of British Columbia. He is passionate about global health and medical innovation.
What will the grant help them do?
The Joule Innovation grant will help Dr. Cherukupalli and his team develop Tractus into a marketable device.
They plan to use the funds:
to incorporate Tractus Medical;
to fund prototype development and manufacturing costs;
to apply for a provisional patent; and
to apply for Health Canada approval to start clinical trials.
"As a medical student on an orthopedic rotation, I remember running around the ED getting IV poles, finger traps, saline bags and rope to create makeshift traction–countertraction devices to assist in the bone resetting process when we were understaffed. I remember thinking there had to be a better way."
— Dr. Abhiram Cherukupalli​​