Dr. Sheila Wang
Swift Medical
Joule Innovation Grant recipient
Category: Access to care
$20,000
About the innovation
Chronic wounds are a major health burden, costing Ontario $1.8 billion annually (3% of total expenses). Diabetic ulcers alone cost over $547 million annually. Wound incidence is increasing due to an aging population and increasing chronic disease. And given their higher prevalence of diabetes and often limited access to care, this affects First Nations populations immensely.
A major challenge facing clinicians in wound care is the standardized measurement of wound metrics that monitor wound healing: length, width, depth, area and colour. The current best practice is to use a paper ruler and a cotton swab. These wound care challenges are exacerbated when clinicians attempt to deliver care to remote and rural populations such as First Nations.
Swift Medical delivers a clinically validated, machine visioning solution to streamline wound assessment at the point-of-care. Swift Skin and Wound app allows clinicians to take accurate and consistent wound measurements, assess and document wounds, and view progression using a smartphone.
---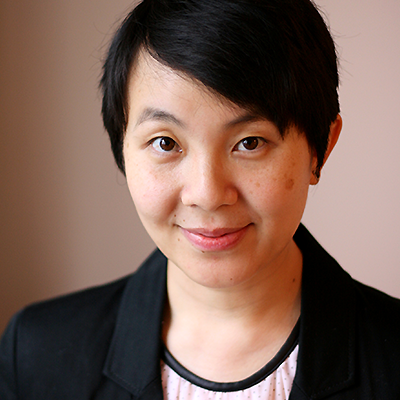 About the recipient
Sheila Wang, MD PHD is a dermatology resident at McGill University Health Centre and the Chief Medical Officer at Swift Medical. She is passionate about applying in innovation and technology to improve the delivery of evidenced-based care, especially in areas with unmet needs.
In 2018, Dr. Wang received the American Association of Dermatology Quality Improvement Award. She has her PhD in Chemistry from the University of Toronto and did post doctorate research at the University of Oxford in the UK.
---
What will the grant help them do?
The grant will help Swift Medical further develop the telemedicine and remote monitoring/ remote consultation capabilities of their technology―specifically to treat First Nations populations with chronic wounds across Canada.