Ms. Tingting Yan​
SeroTracker
Joule Innovation Grant recipient
Category: Health care solutions
$50,000
About the innovation
The second wave of COVID-19 is here, and we must continue to monitor the vital signs of the pandemic. How widespread is the virus? Who is most affected?
SeroTracker.com is an international dashboard that synthesizes evidence from serological (antibody) testing— an essential step in mapping true disease spread beyond case counts. The SeroTracker team actively tracks, screens and synthesizes new serological testing data from governments and research institutions, capturing more than 4 million participants from 56 countries to date. Its extensive data set has been used by partners including the World Health Organization and the Public Health Agency of Canada to build pandemic models.
SeroTracker is partnering with Canada's COVID-19 Immunity Task Force to create a similar Canadian dashboard based on data from one million serological tests over the next two years.
---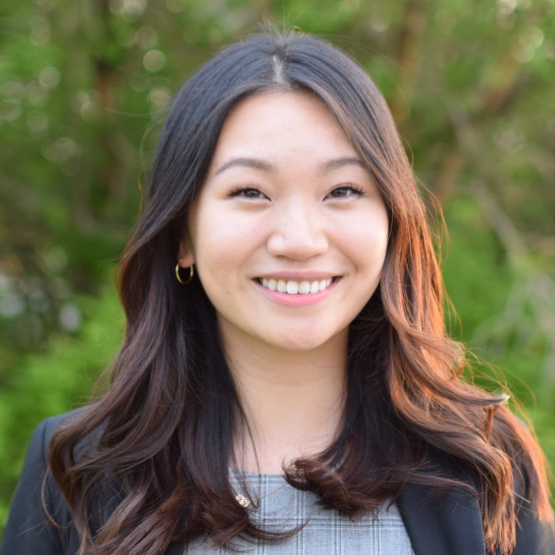 About the recipient:
Ms. Tingting Yan is a medical student at the University of Toronto and is pursuing a concurrent MSc degree at the Dalla Lana School of Public Health. She serves on the Board of Trustees at the Centre for Addiction and Mental Health and is a CMA Ambassador.
What will the grant help them do?
The Joule Innovation grant will allow the SeroTracker team to develop natural language processing tools to speed data extraction and evaluation, and integrate new analytic features into the dashboard. This will pave the way to adapt SeroTracker's data platform to future epidemics – helping scientists and policy-makers make faster, evidence-based decisions.