Dr. Alika Lafontaine
Safespace Networks
About the innovation
In September 2020, the public became aware of Joyce Echaquan and her experience of care shortly before her death. In the video she livestreamed, she pleads for help from providers who blame her for her medical distress and racialize her care. While the federal government has committed to addressing anti-Indigenous racism in Canadian health systems, they currently lack an effective way of reporting, organizing, assessing, responding to and tracking racialized experiences of care in the context of how they affect access to care.
Safespace Networks is an anonymous reporting and learning platform that empowers marginalized patients to navigate health systems, supported by other patients, providers and stakeholders.
Patients anonymously submit their experiences through website embeds or a web app. Anonymized experiences and validated patterns of care are published onto maps that help patients differentiate between locations where they are more likely and less likely to be racialized.
---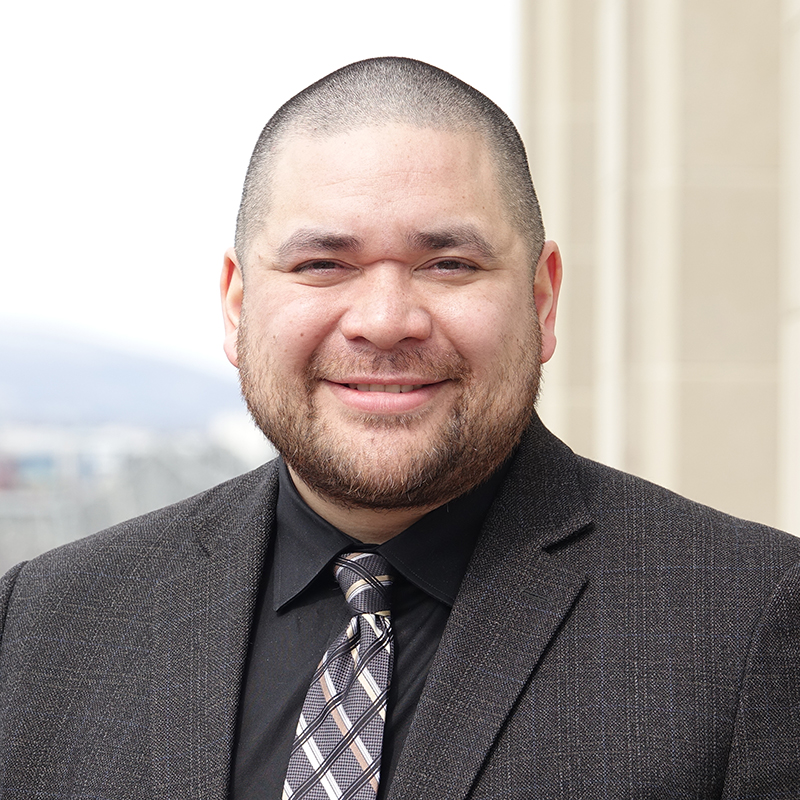 About the recipient:
Dr. Alika Lafontaine is an anesthesiologist in Grande Prairie, Alberta. From 2013 to 2017, he co-led the Indigenous Health Alliance, a health transformation project involving 150 First Nations and several national health organizations. In 2018, the federal government allocated $68 million to the project.
Dr. Lafontaine holds leadership positions in the Albert Medical Association, the Canadian Medical Association, HealthCareCAN, the Royal College of Physicians and Surgeons of Canada and Alberta Health Services.
What will the grant help them do?
Dr. Lafontaine plans to use the Joule Innovation grant to develop the Safespace Networks technology platform and to grow its social network of users and approved stakeholders.