Ms. Stuti Tanya​​​​
Rhythm
Joule Innovation Grant recipient
Category: Emerging physician innovators
$10,000
About the innovation
Canada's population is vastly interspersed across rural and remote regions—yet access to many specialty services, such as ophthalmology, tends to be concentrated in urban centres. It's in this context that Rhythm, an ophthalmic triage and referral software​​, was created. Rhythm uses decision tree-based artificial intelligence to walk users through a clinical history and gross examination of their vision-related concern. The software can help primary care providers arrive at a more accurate diagnosis and to more accurately estimate the urgency of referrals.
Rhythm improves the flow of referrals from primary care to ophthalmology by replacing the paper-based referral system. It also ensures that patients — wherever they live — are diagnosed and seen within an appropriate time frame.
---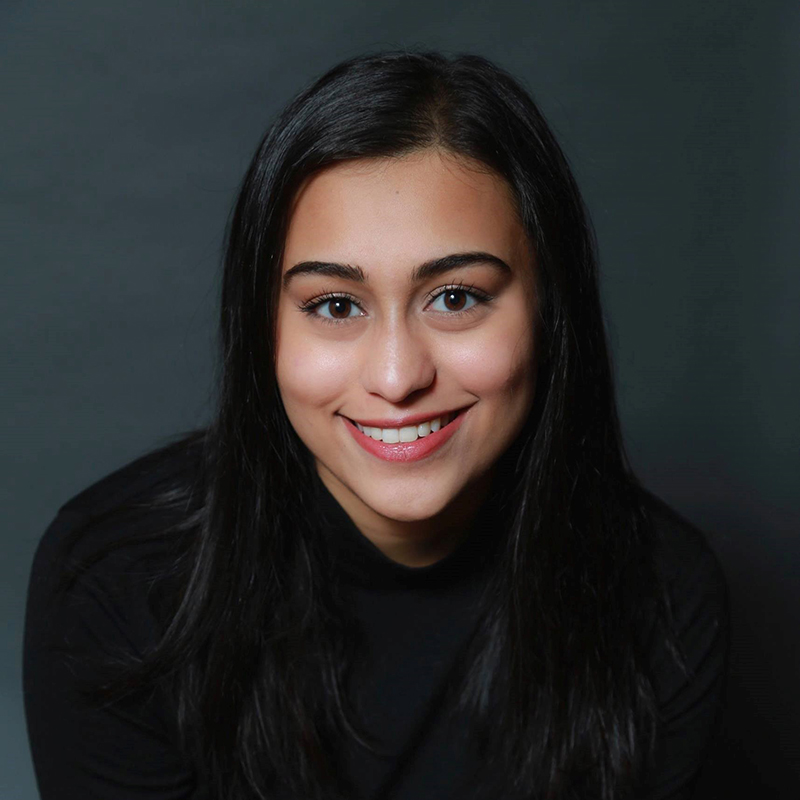 About the recipient:
Stuti Tanya is a third-year medical student at Memorial University of Newfoundland. She has a particular interest in vision care and technology in medicine.
What will the grant help them do?
The Joule Innovation grant will support the development of the next phases of Rhythm:
filing a patent application to protect Rhythm's intellectual property;
creating a mobile application;
integrating deep neural decision trees to illuminate unseen patterns in the triage algorithm that can make the process more accurate and time efficient; and
hiring professional developers to help realize Rhythm's full potential before it is brought to market.