Dr. Jovi Wong​​
Retinographer
Joule Innovation Grant recipient
Category: Emerging physician innovators
$10,000
About the innovation
One in six Canadians is at risk of developing vision loss, which carries one of the highest direct health costs of any disease. Currently, only 27% of patients living in rural and remote areas who need regular eye follow-up actually receive it, and the COVID-19 pandemic has further disrupted access to care.
Retinal examination through fundoscopy is the main method for screening, diagnosing and monitoring three leading causes of blindness: age-related macular degeneration, diabetic retinopathy and glaucoma. However, usual methods of retinal examination require either prolonged face-to-face interaction with the patient, which is impractical during the pandemic, or specialized equipment typically not located in rural and remote areas.
Retinographer is an inexpensive smartphone-based fundoscope that can take an image of the back of the eye and detect major retinal diseases using artificial intelligence. This portable device is designed for use by front-line health care workers to screen patients in their own communities and decide whether specialist eye care is needed.
---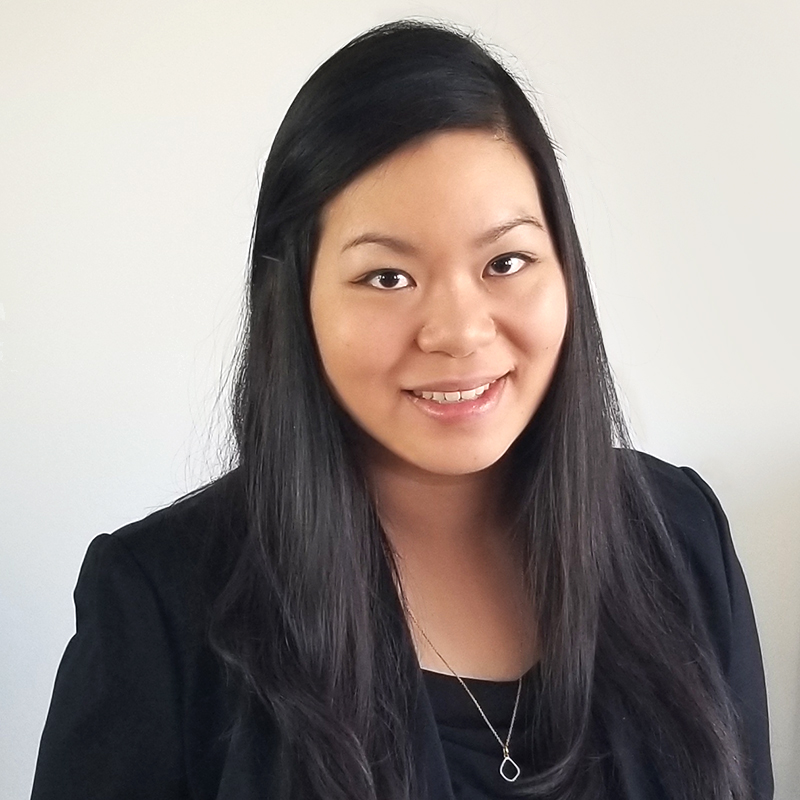 About the recipient:
Dr. Jovi Wong is an ophthalmology resident at the University of Toronto. She holds a DPhil in Clinical Neurosciences (retinal physiology) from the University of Oxford. She is a member of the Advocacy and Outreach Committee of the Association for Research in Vision and Ophthalmology, the largest eye and vision research organization in the world.
What will the grant help them do?
This grant will allow Dr. Wong and her team to build prototypes, validate Retinographer against gold-standard retinal cameras, and develop its built-in artificial intelligence. This grant will also support testing and improving Retinographer through close collaboration with experts from the Department of Ophthalmology and Vision Sciences at the University of Toronto, as well as with rural and remote front-line health care workers through the Ontario tele-ophthalmological network.