Mr. Gabriel Georges
Puzzle Medical
Joule Innovation Grant recipient
Category: Health care solutions
$20,000
About the innovation
There are currently 26 million people with heart failure worldwide. It is the number one cause of death and one of the most costly conditions in health care.
As the disease progresses, patients often suffer from worsening symptoms and frequent decompensations―leading to costly hospital readmissions. Patients with end-stage heart failure are refractory to medical therapy and need mechanical hemodynamic support. Current hemodynamic support options are very costly and require open heart surgery, making them a seldom offered solution.
Recognizing the unmet need for a minimally invasive option, Puzzle Medical has developed the first long-term hemodynamic support which is assembled inside the patient using a proprietary transcatheter technology. By combining advances in heart surgery and interventional cardiology, Puzzle Medical hopes to render hemodynamic support safer and more accessible, reducing the global economic burden of heart failure.
---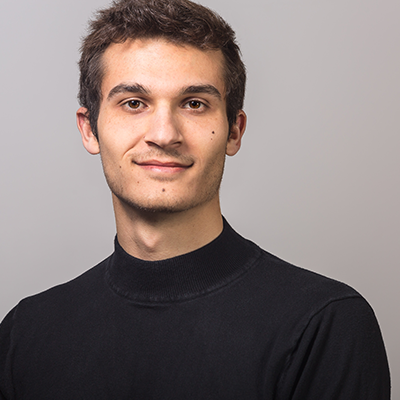 About the recipient
Gabriel Georges is a medical student in his final year at the University of Montreal and Co-Founder, Medical and Clinical Affairs at Puzzle Medical Devices.
Through his journey as a medical student, Gabriel fell in love with the elegance of the cardiovascular system, both on a macroscopic and microscopic scale. This drove him to participate in biomolecular research on new drugs to enhance hematopoietic stem cells. Subsequently, he built clinical content to justify the implementation of novel European nationwide remote monitor programs for the management of chronic diseases, including heart failure. He then pursued an internship in interventional cardiology in St. Olav's Hospital, in Norway.
Throughout his experiences, he found himself deeply troubled by the vast number of patients who require advanced treatment options for heart failure, but lack access. As a result, he chose to found Puzzle Medical Devices, with the goal of reaching the greatest number of patients through disruptive medical advances.
---
What will the grant help them do?
The grant will help Puzzle Medical Devices launch a second pre-clinical study, share their goals and vision with the Canadian medical community and gain mentorship from the Joule Innovation Council.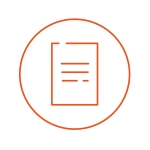 Read
Blog post coming soon!