Mr. Brandon Spink​​
The Nexagon
Joule Innovation Grant recipient
Category: Emerging physician innovators
$10,000
About the innovation
In 2016–17, more than 46,000 Canadians between the ages of five and 19 were diagnosed with concussions, representing a great cost to both the individuals and the health care system. Roughly half of these diagnosed concussions were the result of participation in a sport or recreational activity.
Currently, the focus in concussions is on diagnosis and treatment, which are both difficult. The Nexagon is a protective neck brace designed to prevent concussions in athletes. It does this by focusing on one of the key causes of concussions that is often overlooked — whiplash injuries —  the result of a rapid rotation of the head and neck. The collar consists of a polymer-based material with an elastic hexagonal design that absorbs the impact of a collision and dampens movements of the head.
Proof-of-concept tests have been conducted on the first working model of the Nexagon to verify its functionality.
---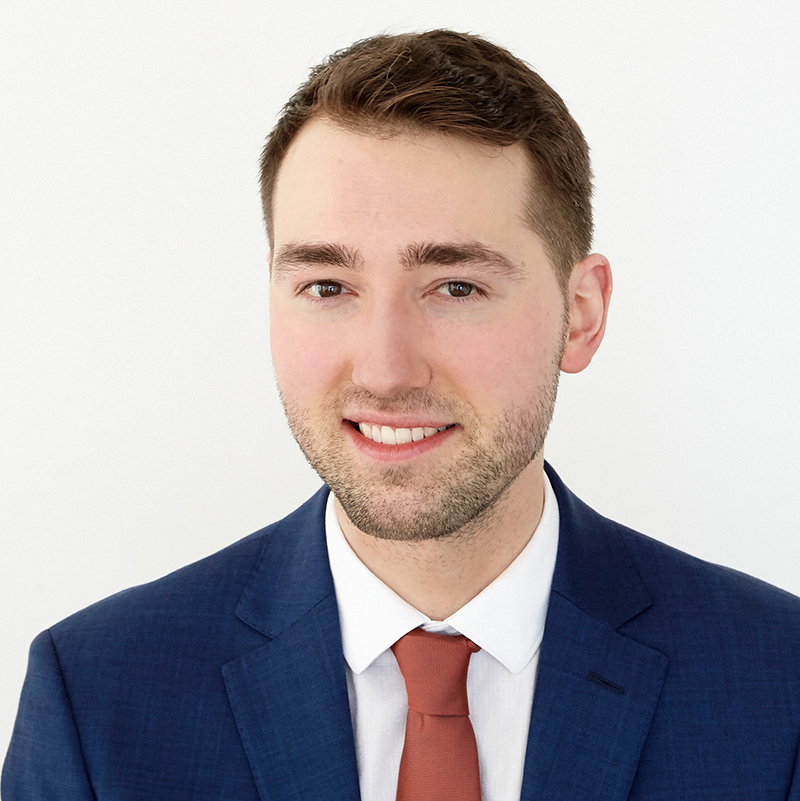 About the recipient:
Brandon Spink is a second-year medical student at the University of Saskatchewan. In 2019, he and fellow medical student Richard Ngo teamed up with biomedical and mechanical engineering students to win a 48-hour hackathon — Med.Hack(+) — with their idea for the Nexagon.
What will the grant help them do?
The Nexagon is being designed using CAD software and will be produced with 3D printing technology. The Joule Innovation grant will help fund this process, which may involve many variations in manufacturing to test and improve specific properties of the working model. The grant will also cover the cost of materials and the 3D printing method.
Finally, the grant will cover the expense of further testing of the working model so that it meets the necessary US and Canadian technical standards, similar to international certification for sports headgear and helmets.