Dr. Mohamed Alarakhia​
Intelligent Automation
Joule Innovation Grant recipient
Category: Physician health and wellness
$50,000
About the innovation
The introduction of electronic medical records (EMRs) has changed the face of health care for the better, but it has also created a significant administrative burden for physicians. This workload has been shown to contribute to physician burnout and affect the capacity of physicians to support patient care. For example, the Canadian Medical Association's National Physician Health Survey found that 53% of the 3,000 respondents were dissatisfied or very dissatisfied with the efficiency and resources in their workplace.
"Bernie" is an automated solution or "bot" created to help physicians and their staff reduce the number of manual tasks related to clinical information management that they have to perform. Currently, this bot runs in the background of an EMR system and can identify patients for follow-up appointments or find patients who meet the criteria for billing incentives. There is an opportunity to enhance Bernie's capabilities so it can be responsible for ordering lab tests for patients and for following up on test results. This would improve workflow and free up time for physicians to spend with patients or on self-care.
---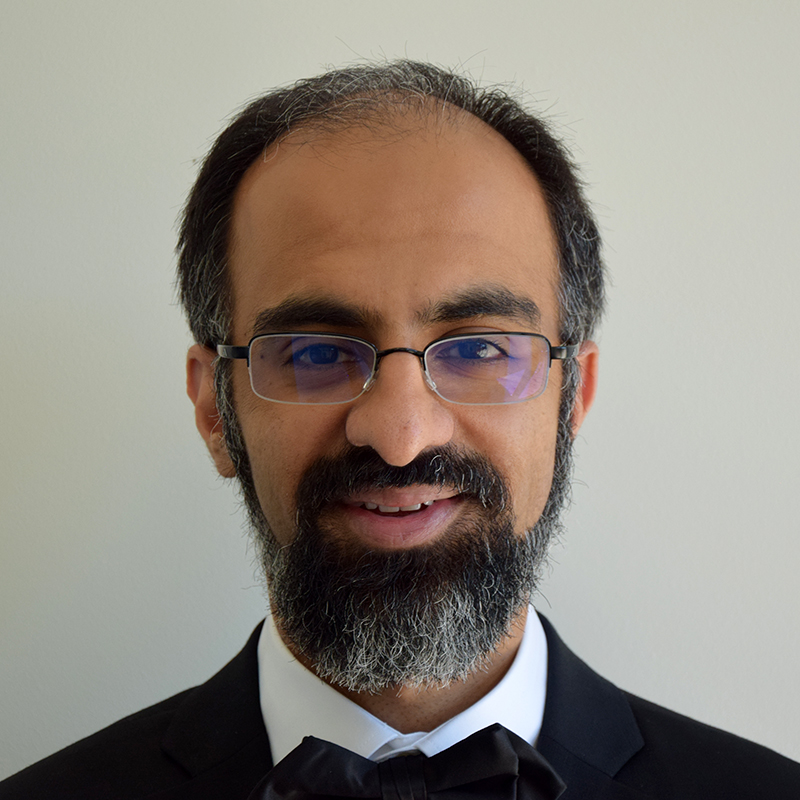 About the recipient:
Dr. Mohamed Alarakhia​ is a family physician in Kitchener–Waterloo and a leader in the field of eHealth. He is the director of the eHealth Centre of Excellence at the Centre for Family Medicine Family Health Team in Kitchener. He is also the enabling technologies physician lead at the Waterloo Wellington Local Health Integration Network, where he helps implement eHealth initiatives.
What will the grant help them do?
The grant will support the development required to upgrade the Bernie bot to effectively manage and follow up on lab test results. This work will allow Dr. Alarakhia​ and his team to build functions into the bot in a modular way that will allow even more functions to be added over time. As the innovation becomes more sophisticated, the goal is to provide physicians across Canada with virtual assistants that can perform multiple administrative tasks.