Dr. Don Burke
Joule Innovation Grant recipient
Early-stage innovation
$25,000
About the innovation
The rural & remote emergency room (ER) remains one of the leading health care challenges in Canada and around the world. Geographic and human isolation, low resources, climate, daily anxiety and fear, fatigue and minimal specialist back up are just a few of the obstacles that relentlessly erode the spirit and confidence of rural physicians. Life for a rural and remote physician is not easy. For many, the mountain to cross over to a successful and enjoyable life is often the rural emergency room. Thus, recruitment and retention of physicians to rural and remote British Columbia remains a vexing issue for all concerned.
The Critical Outreach & Diagnostic Intervention (CODI) is an on-demand, immediate support service connecting rural physicians and intensivists in British Columbia.  CODI provides on-demand virtual support, 24/7 for rural physicians, providing them with an 'intensivist in their pocket'. With the touch of a button within the CODI app, any rural physician is immediately linked with an intensivist, who can communicate clearly and effectively with one another―via audio and video―even in areas of poor connectivity and reception.
Through this easy connection of humans, anxiety is lessened, physicians and nurses are empowered, and most importantly, patients gain an exceptional level of care. Codi raises every-one's game in the rural emergency room. The result? The recruitment and retention of rural physicians improves so communities have ongoing health care.
---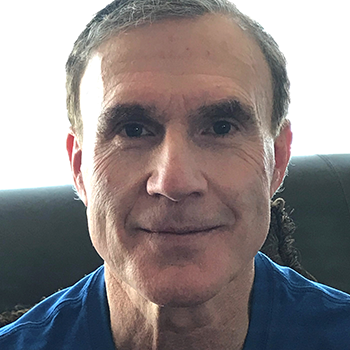 What will the grant help them do?
The Joule Innovation grant will allow them to continue promoting recruitment and retention in BC and across Canada.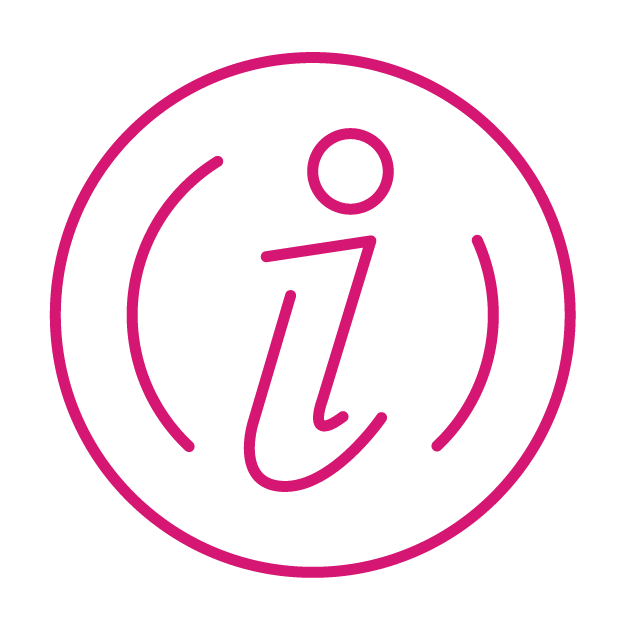 Did you know?
The CODI team reports a 60% reduction in unnecessary medical transfers with the use of their service.