Dr. Brian Courtney, FRCPC, MSEE
Joule Innovation Grant recipient
Later-stage innovation
$80,000
About the innovation
Conavi Medical is a commercial-stage medical device company that develops and sells image guidance technologies for use in minimally invasive procedures with an initial focus in cardiology.
The company's primary product offering is an intravascular imaging system, which combines catheter-based intravascular ultrasound (IVUS) and optical coherence tomography (OCT) onto a single catheter for use in coronary arteries. This system is the first technology to combine co-linear and co-registered IVUS and OCT, and the cost, image quality and catheter-size are comparable to standalone systems.
Open surgical procedures are becoming increasingly less common and are being replaced by minimally invasive techniques, however existing imaging modalities are often limited in terms of visualization capabilities such as field of view, contrast and resolution, as well as cost and deliverability to anatomic targets.
Conavi's mission is to be the world-leading provider of image guidance technologies for use in minimally invasive procedures so that they may be simpler, faster, safer and more cost-effective.
---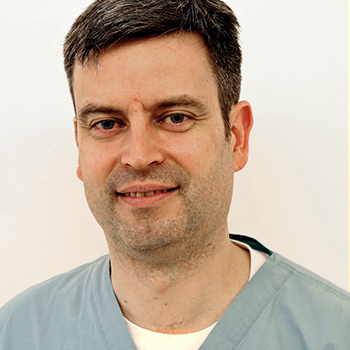 About the recipient
Dr. Brian Courtney is the Co-founder, President and CEO of Conavi Medical.
Dr. Courtney is an interventional cardiologist and a clinician scientist at Sunnybrook Health Sciences Centre in Toronto, Ontario. His clinical activities are focused on coronary interventions and acute cardiac care. He is also the director of the cardiac catheterization rotation for cardiology residents at the Sunnybrook site for the University of Toronto. At the University of Toronto, Dr. Courtney also has a role as Assistant Professor. He is the Program director of Medventions, a program that fosters medical technology innovation in Canada.
Dr. Courtney obtained his Masters of Science in Electrical Engineering and went to medical school at Stanford University. Dr. Courtney is also a Fellow of the Royal College of Physicians of Canada. He is a co-inventor on over 15 issued US patents and a co-author on 18 peer-reviewed publications.
---
What will the grant help them do?
Conavi supports Canadian-based, physician-led, innovation efforts that are scalable for worldwide deployment. The Joule Innovation grant will give them an opportunity to scale and solve medical challenges worldwide.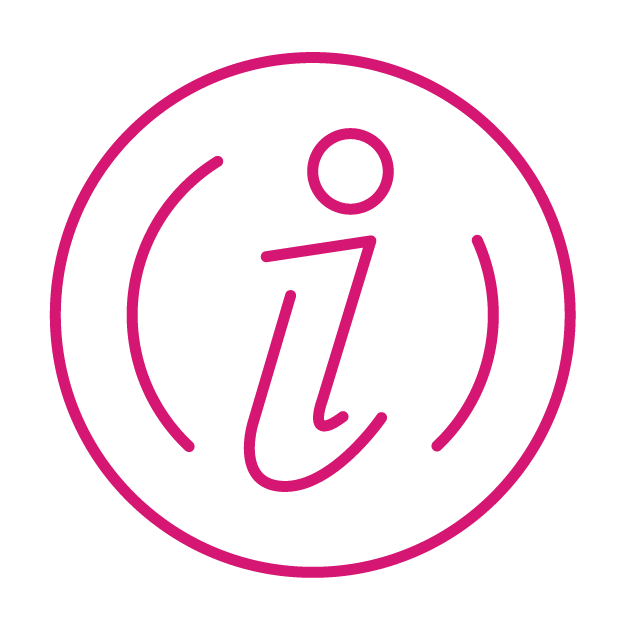 Did you know?
Conavi Medical was founded by a team of clinicians and scientists at Sunnybrook Health Sciences Centre, of which six (including Dr. Brian Courtney) are practicing physicians.