Dr. Jordan Vollrath
Cherry Health
Joule Innovation Grant recipient
Category: Physician health and wellness
$100,000
About the innovation
When physicians take time away from work they must find a replacement (locum physician) to take over their practice to prevent their patients' conditions from deteriorating. Many rural areas also rely heavily on a continuous flow of locum physicians to keep up with the surplus of patients in their underserved communities. Unfortunately, most Canadian provinces don't have an effective system for assigning locum physicians to clinics that need them, and physicians end up feeling "trapped" at work, which results in high rates of burnout.
Cherry Health is a smartphone app that functions as a centralized database to link physicians and clinics together to solve this locum-matching problem. For example, physicians interested in locums create detailed user profiles that also contain their practice permits, medical insurance documents, letters of reference and familiarity with various electronic medical records. A search function helps narrow down available locum opportunities on the basis of location, pay and type of work. Once a match is agreed upon, clinic contracts and paperwork are automatically forwarded to the locum physician. Placements — especially at short notice, for instance for sick coverage — can take place much faster.
---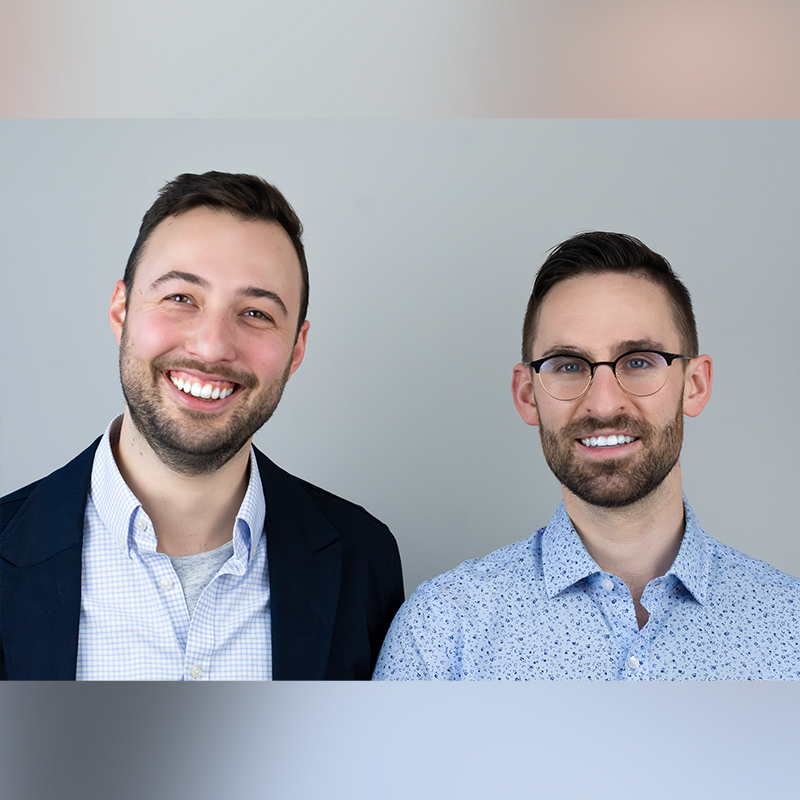 About the recipient:
Dr. Jordan Vollrath graduated from the University of Alberta in 2017. He works as a full-time locum family physician in Alberta. At the start of the pandemic, most of his regular locum shifts dried up. When he did start finding sporadic work again, it was often through word of mouth or through social media posts. His frustrating experience inspired the idea for Cherry Health.
What will the grant help them do?
Cherry Health has grown rapidly and the workload has quickly outpaced what Dr. Vollrath and his team are capable of handling themselves. They plan to use half of the grant to develop the branding, growth and distribution for Cherry Health to boost the product's profile among physicians and other health care practitioners. The other half of the grant will go toward product development to implement the remaining user functions that incentivize and enable users to bring other users to the app.