Dr. Alexandra T. Greenhill
Joule Innovation Grant recipient
Later-stage innovation
$25,000
About the innovation
Careteam Technologies enables better and simpler healthcare though one digital platform that connects patients and professionals to enable optimal health.
As an AI-enhanced digital health platform, Careteam Technologies enables patient-centered care collaboration and system navigation for patients with complex, chronic diseases across different health conditions and contexts (hospital, clinic, community and home) so everyone involved (patients, family and health professionals) is on the same page and can proactively address compliance, gaps and overlaps.
The Careteam Technologies platform has innate flexibility and can adapt and integrate to accommodate the range of needs of care delivery. It is a flexible communication tool that is focused on the patient and their support circle with the ability to adapt to the ongoing changes in health and daily life. This collaborative platform reduces system costs while improving outcomes and satisfaction - benefitting the bottom line of the quadruple aim.
---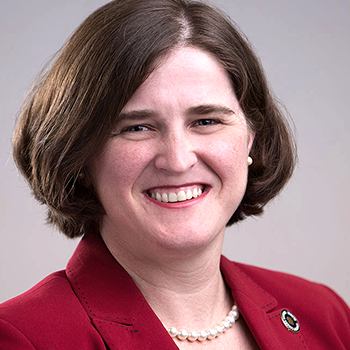 About the recipient
A graduate of Université de Montreal and McGill University, Dr. Alexandra T. Greenhill practiced as a physician in Quebec, Ontario and B.C. before moving into technology. Dr. Greenhill has co-founded multiple award-winning tech companies and is a TEDx speaker.
She has been awarded with Top 40 under 40, Most Influential Woman in STEM, StartUp Canada's Western Woman Entrepreneur of the Year 2018, WXN Most Powerful Woman, the Cartier Women's Initiative Awards laureate and received the Queen Elizabeth II Medal of Service.
---
What will the grant help them do?
The Joule Innovation grant will allow them to better communicate to physicians, patients, family and health decision makers the importance and value derived from what is perceived as "soft actions"―care planning, communication, collaboration relative to the traditional value placed on "harder skills" such as diagnosis and medical treatment.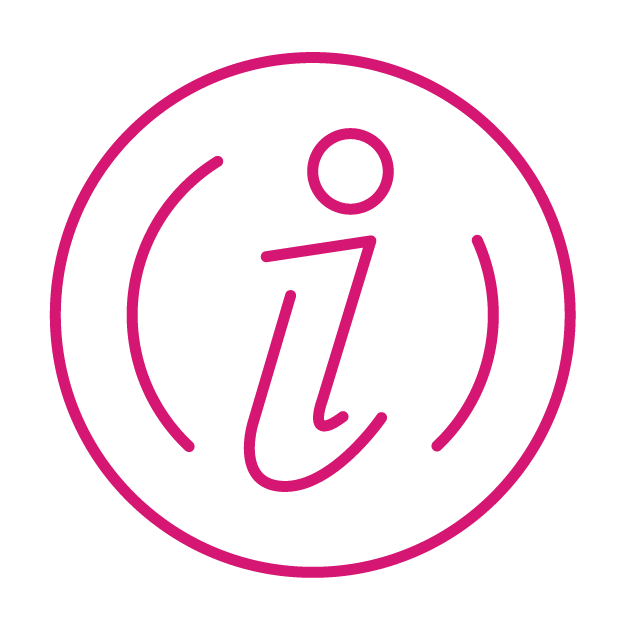 Did you know?
In October, Dr. Alexandra Greenhill won the 2018 Startup Canada Woman Entrepreneur Award for her role in Careteam Technologies and her other endeavours. Congratulations!