Dr. Gregory Schmidt
Bodo Health
About the innovation
Every year, more than 60,000 Canadians have a stroke, and more than two-thirds of those patients require speech and language therapy. In addition, approximately one in 10 Canadian children need extra help to develop their communication skills. Many of these patients — especially those living in remote and northern communities — require better access to speech and language care.
Bodo Health is a software startup and a virtual clinic that offers in-home speech, language and voice services. In eight months, Bodo has moved from concept and research to a fully functional beta-clinic operating on its own telehealth and electronic medical record, and it is now expanding its services to four provinces.
---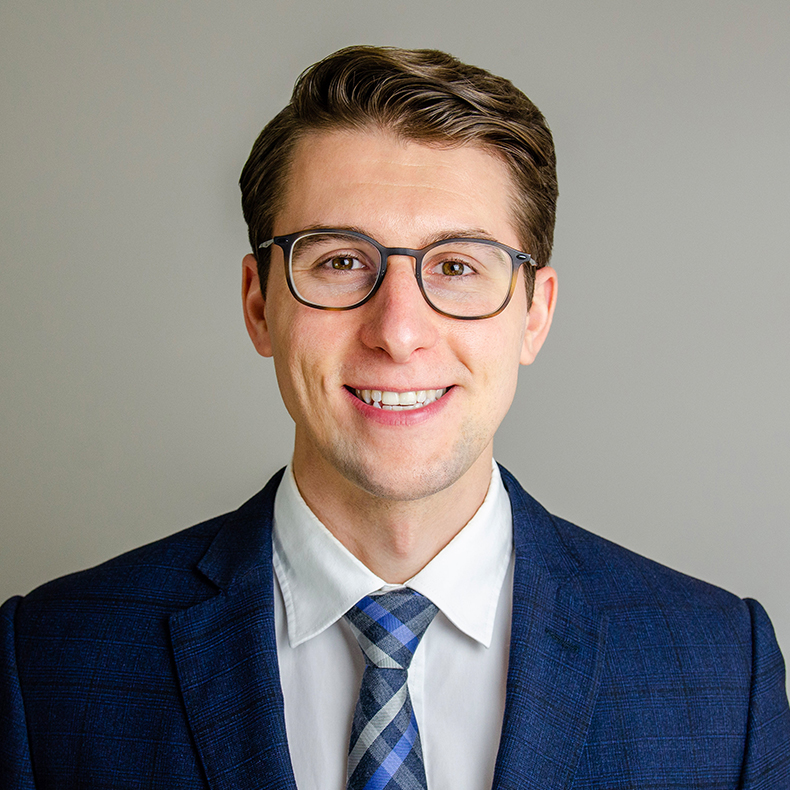 About the recipient:
Dr. Gregory Schmidt did his General Internal Medicine fellowship at the University of British Columbia.
He spent two years designing health care systems with Indiana University & AMPATH (The Academic Model Providing Access to Healthcare) in rural Kenya. There he helped lead the redesign of OpenMRS, the largest open-source electronic health record system used in low and middle-income countries.
What will the grant help them do?
Since stroke patients require a dedicated set of telehealth technologies for their assessment and rehabilitation, the Joule Innovation grant will allow Bodo Health to build tools for virtual post-stroke and neuro-rehab speech services.
The grant will also allow Dr. Schmidt and his multidisciplinary team to:
research, design, prototype, test and build an integrated online stroke speech-language system;
design digital tools and resources to help with face-to-face teletherapy appointments; and
hire a senior researcher to study Bodo's care model for its effectiveness, cost and safety.