Dr. Melissa Lem
PaRx
Joule Innovation Grant recipient
Category: Sustainable health care
$50,000
About the innovation
Climate-related events like storms, droughts and wildfires are having a growing negative impact on the health of Canadians. The stress related to these events and uncertainty about the future of the planet are contributing to a costly mental health epidemic facing patients, physicians and our health care system.
PaRx is Canada's first national, evidence-based nature prescription program. A key feature of the program is an app, currently in development, that incentivizes and tracks time spent in nature, and pairs patients with nature experiences with the aim of reducing their stress, anxiety and depression.
Health care providers who register with PaRx will be able to prescribe nature-based activities like planting trees, food growing or taking part in watershed restoration projects. These activities will not only improve people's mental health but will also engage them in preventing and mitigating the effects of climate change.
---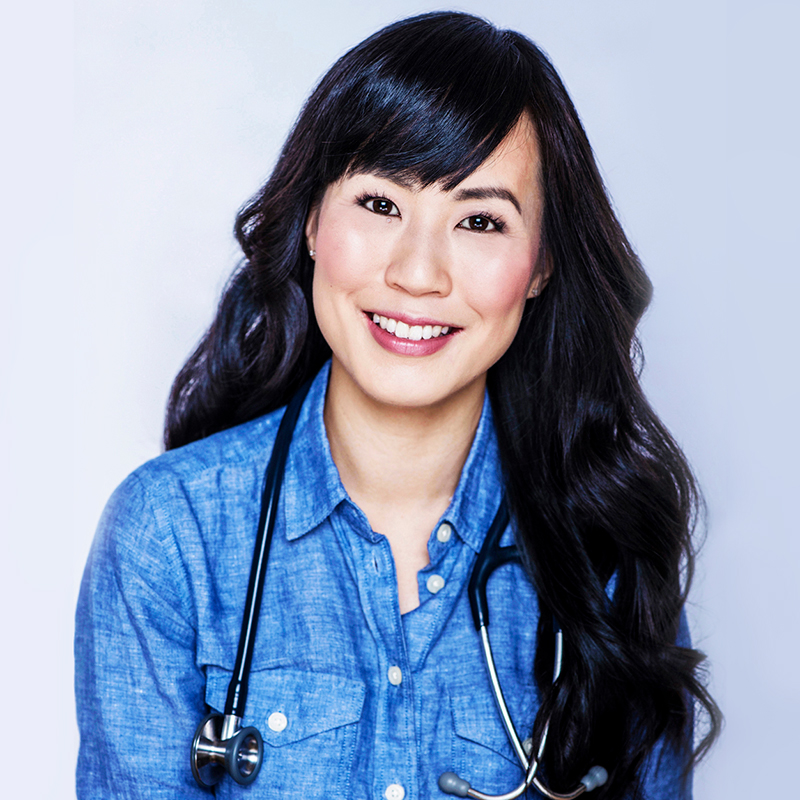 About the recipient:
Dr. Melissa Lem is a Vancouver family physician and a clinical assistant professor in the University of British Columbia's Faculty of Medicine. She is also the Director of Parks Prescriptions for the BC Parks Foundation. PaRx is an initiative of the BC Parks Foundation, driven by health care professionals who want to improve their patients' health by connecting them to nature.
Dr. Lem is President-elect of the Canadian Association of Physicians for the Environment, a widely published writer and experienced media personality. She has been researching, writing and speaking about the connection between nature and health for more than a decade.
What will the grant help them do?
The Joule Innovation grant will allow Dr. Lem to scale PaRx across Canada, build the web application, develop and implement a climate points system for the app and create a CME-accredited online module to train prescribers to effectively prescribe nature.