Dr. Neil Naik
New PPE, PPE Access Canada
Covid-19 Innovation Grant recipient
Category: Supporting front-line health workers
 
About the innovation
With shortages across the globe, securing personal protective equipment (PPE) has become essential to protect front-line workers and the community-at-large. Many community providers continue to struggle to find a reliable source — including community physicians and specialists, hospice, shelters, group homes, public health, fire, police, charitable organizations, midwives and indigenous outreach programs.  Without the PPE they need to properly protect themselves, these essential workers are at greater risk of contracting or spreading the virus.   
PPE Access Canada is a not-for-profit organization providing reliable and affordable access to PPE for front-line health care workers, NPOs/charitable organizations and regional agencies. Although they first launched in the Waterloo region, signing up more than 280 organizations within their first two weeks of operation, they're now working to scale up their initiative throughout the province with support from Ontario Health. This procurement solution will outlive the pandemic, providing reliable and affordable access to PPE.
---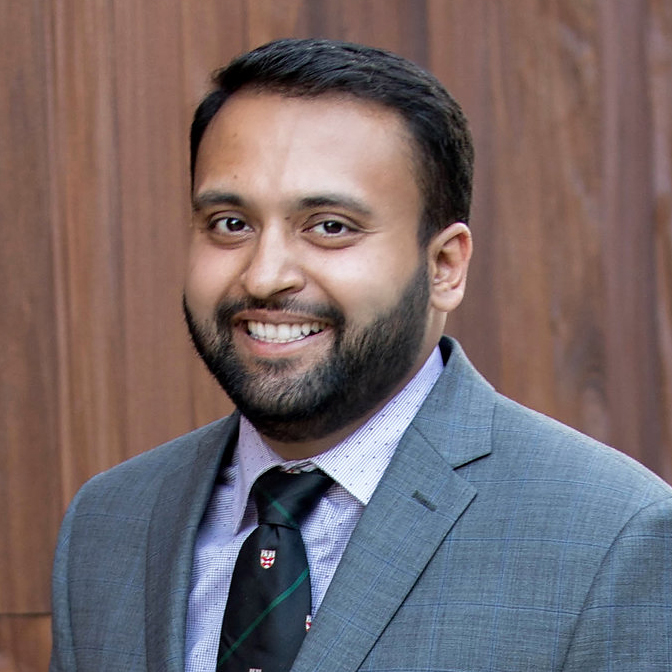 About the recipient
Dr. Neil Naik is a physician advisor for PPE Access. He was recently appointed chair of the Primary Care Council for the Kitchener-Waterloo-Wellesley-Wilmot-Woolwich (KW4) Region's Ontario Health Team. During the COVID-19 pandemic, Dr. Naik has been the clinician lead for the KW4 COVID-19 assessment centre and led the KW4 community PPE drive. He is president of the Kitchener-Waterloo Academy of Medicine, and works as a physician advisor with the eHealth Centre for Excellence, Inksmith Inc, Syngli Inc, Baysil Inc and Waterloo Medtech.