Dr. Peter Goldberg
Code Life Ventilator Challenge – Made For All, McGill University
Covid-19 Innovation Grant recipient
Category: Access to care during COVID-19
About the innovation
The pandemic has exposed the critical shortage of ventilators in a number of health care settings. Ventilators are expensive — low-cost models range between $5,000-$10,000 — and are unavailable in many care settings.
Dr. Peter Goldberg and his team launched the SubK Sprint to build a clinical-grade ventilator that can be produced cheaply and easily, anywhere in the world. This is phase two of the Code Life Ventilator Challenge, a two-week sprint launched in March 2020. This sprint focused on developing designs for simple, low-cost, easy-to-manufacture and easy-to-maintain ventilators.
The goal for SubK Sprint is to manufacture a winning design by November 2020, by bringing together manufacturing and compliance experts to optimize the design for a high-throughput, low-cost production that meets all regulatory approvals. The plans to manufacture will then be shared on an open license for 18 months.
---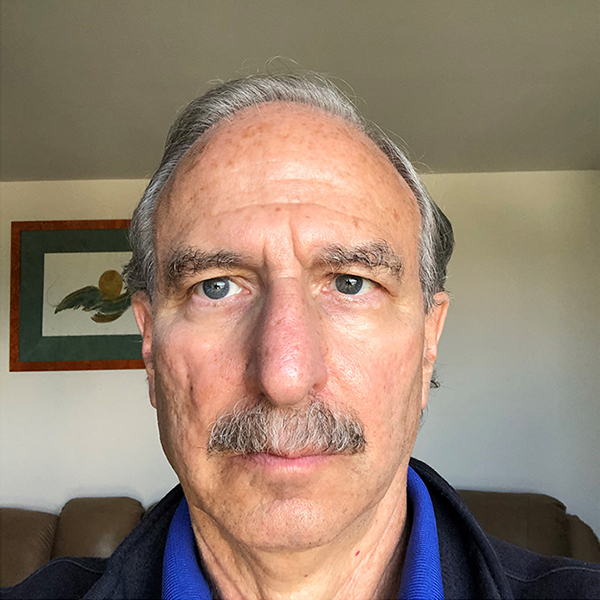 About the recipient
Dr. Peter Goldberg, leader of the SubK Sprint, is the Director, Department of Critical Care Medicine at the McGill University Health Centre. He's also a profession in the Department of Medicine at McGill University. Dr. Goldberg works as an associate investigator at the Research Institute of the McGill University Health Centre (RI-MUHC) and works on the Translational Research in Respiratory Diseases Program (RESP).
Early in the pandemic, Dr. Goldberg's concerns about the urgent shortage of ventilators motivated him to launch this initiative. He continues to drive the project forward to find solutions to help with the pandemic's current challenges and help prepare for future pandemics.